Premiums dip at Hiscox Re
Updated: Nov 02, 2020 03:52 PM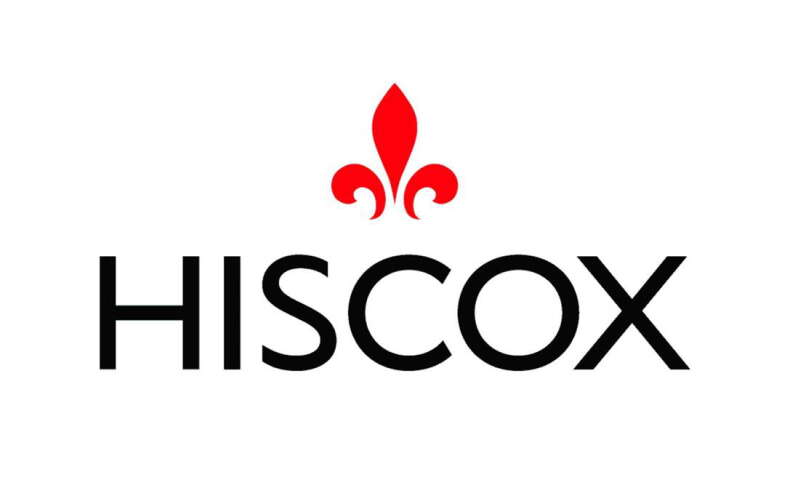 Hiscox Re & ILS saw gross written premiums decrease by 7 per cent to $763.6 million in the first nine months of this year.
Excluding the impact of reinstatements following losses last year, premiums are down by 12 per cent in the period up to the end of September.
The company said its top line was impacted by underwriting discipline and portfolio action, including exiting casualty reinsurance, alongside reduced third-party capital deployed earlier in the year. This was despite good growth at the July renewals, with rates up 12 per cent for the year
Hiscox expects capital contraction to continue to drive material rate hardening in the January renewals. It said headline premiums for Hiscox Re & ILS next year will be driven by the deployment of some of the proceeds from the group's equity raise earlier in the year, as well as the level of third-party capital support available from quota share partners and the Hiscox ILS funds. Total ILS assets under management is currently at $1.5 billion. Hiscox expects 2021 net written premium growth to exceed growth in gross written premiums.
Kathleen Reardon was appointed CEO of Bermudian-based Hiscox Re & ILS last month, subject to regulatory approval. She was previously CEO of Hamilton Re.
Overall, Hiscox Ltd reported gross written premiums of $3.26 billion for the nine-month period, up 2 per cent year-on-year, which was driven by rate improvement and increased customer numbers.
Hiscox Retail reported growth in each of its five business units driven by its digital platforms, while Hiscox London Market benefited from rate improvement, with rates up 18 per cent across the portfolio.
Bronek Masojada, chief executive officer of Hiscox Ltd, said: "I am proud of the way Hiscox employees have continued to support our customers in very challenging circumstances. Our year-to-date performance demonstrates the resilience of the group, as we delivered good growth in every target area, including in all of our retail businesses.
"We are benefiting from the inexorable shift towards digital in our retail businesses thanks to our ongoing investment in technology, as well as the strongest pricing we have seen in the London market and in reinsurance for more than five years. We have the financial strength, operational resilience and underwriting expertise to take advantage of these favourable market trends."