Court backs claimants in UK business interruption case
Updated: Jan 15, 2021 08:50 PM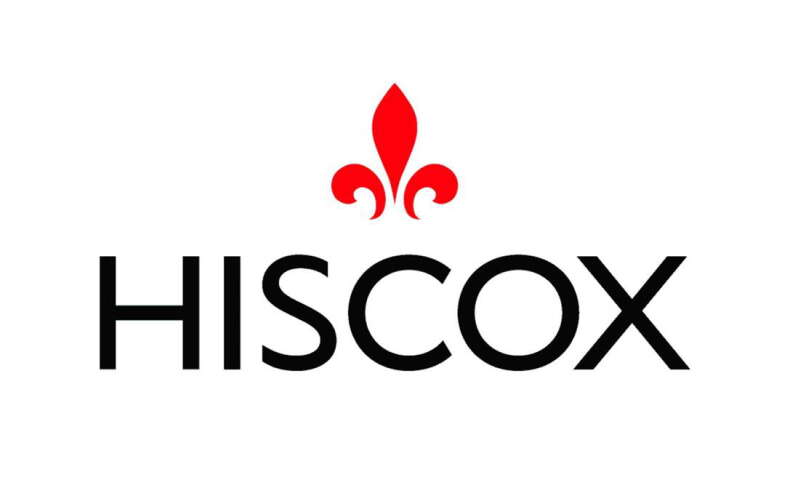 Insurers must pay out hundreds of millions of dollars in disputed business interruption insurance claims after Britain's Supreme Court ruled in favour of claimants today.
Bermudian-based Hiscox said its estimated 2020 Covid-19 loss estimate had climbed by $48 million, net of reinsurance, as a result of the judgment.
The law lords' decision is the culmination of an industry test case, which was brought by British financial watchdog the Financial Conduct Authority, after insurers denied claims from thousands of business customers who suffered financial losses after being forced to close down during Covid-19 lockdowns.
Eight insurers, including Hiscox and fellow Bermudian re/insurer Arch Capital, agreed to take part in the proceedings.
The unanimous ruling from all five law lords, which largely confirms the previous judgment in the case by Britain's High Court as all insurers' appeals were dismissed, marks the final outcome of the case.
The 100-plus-page judgment provides guidance on a pool of about 60 insurers and 700 policies, potentially covering about 370,000 customers, although not all will receive payouts, as Hiscox's statement today made clear.
"The Supreme Court largely confirms the outcome of the High Court's ruling that, except in rare circumstances, cover is restricted to Hiscox policyholders who were mandatorily closed," Hiscox stated.
"Fewer than one third of Hiscox's 34,000 UK Business Interruption policies may respond as a result."
Insurers including Hiscox had argued that their standard policies did not provide coverage for losses due to pandemic-related closures.
However, the courts found that the pandemic and the government and public response were a single cause of the covered loss, and that disease and denial of access clauses in many sample industry policies were enough to trigger payouts.
Lord Michael Briggs wrote: "The cover apparently provided for business interruption caused by the effects of a national pandemic type of notifiable disease was in reality illusory, just when it might have been supposed to have been most needed by policyholders.
"That outcome seemed to me to be clearly contrary to the spirit and intent of the relevant provisions of the policies in issue."
The Hiscox Action Group, comprised of about 400 of the insurer's business customers who have contested rejected claims, welcomed the court's decision.
Richard Leedham, a partner at law firm Mishcon de Reya, who represented HAG, said: "This is a landmark victory for a small group of businesses who took on a huge insurance player and have been fully vindicated.
"What is important now is that Hiscox accepts the Supreme Court's verdict and starts paying out to its policy holders, many of whom are in danger of going under."
Huw Evans, director-general of the Association of British Insurers, said in response to the ruling: "Insurers have supported this fast-track legal process every step of the way and we welcome the clarity that the judgment will bring to a number of complex issues. Today's judgment represents the final step in the appeal process.
"The insurance industry expects to pay out over £1.8 billion ($2.45 billion) in Covid-19 related claims across a range of products, including business interruption policies.
"Customers who have made claims that are affected by the test case will be contacted by their insurer to discuss what the judgment means for their claim. All valid claims will be settled as soon as possible and in many cases the process of settling claims has begun."
He added: "We recognise this has been a particularly difficult time for many small businesses and naturally regret the Covid-19 restrictions have led to disputes with some customers. We will continue to work together as an industry to ensure customers have the clarity they need when it comes to what they can expect from their business insurance policies."
Shares of Hiscox rose by 3.25 per cent in London Stock Exchange trading on Friday.