Miller hires James Power as exposure analytics lead
Updated: Mar 25, 2021 01:23 PM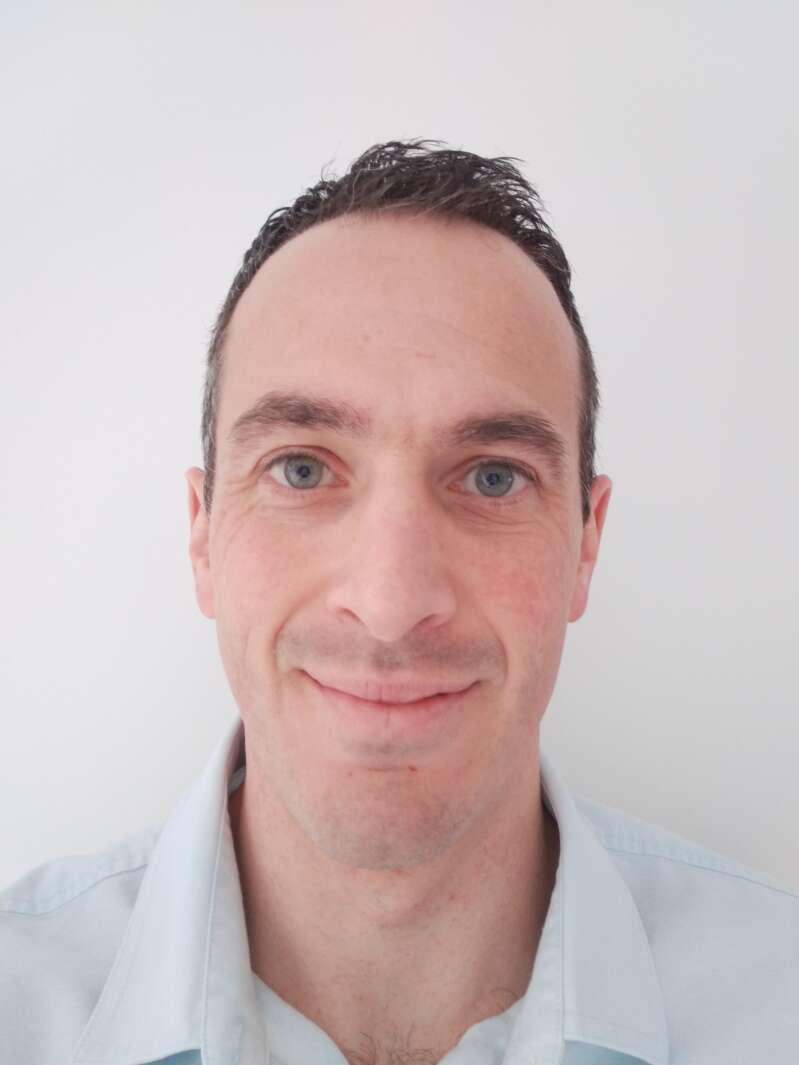 Independent specialist insurance and reinsurance broker Miller has hired James Power as its new exposure analytics lead.
The company said Mr Power will strengthen Miller's exposure analytics and deal structuring offering for reinsurance clients.
Mr Power will work with reinsurance colleagues across Miller's London and Bermuda offices, and will report to Mark Zammit, head of analytics.
Mr Zammit said: "At Miller, we recognise the importance of providing valuable insights to our clients, which is why investment in data and analytics is key to our long-term growth strategy within the reinsurance space.
"James' hiring is part of our team's ongoing commitment to providing tailored, best-in-class service and solutions for clients. His experience, particularly in exposure management, demonstrates Miller's commitment to be able to respond quickly and effectively to our clients' needs, and we're excited that he has joined us."
The company said Mr Power has worked in the London market for more than 10 years, most recently with Apollo Syndicate Management Ltd, and is a certified catastrophe risk management professional.
Miller said Mr Power's appointment is the company's latest investment in the reinsurance space, and follows the recent announcement that Miller will be expanding its reinsurance presence through the opening of a new Bermuda office.
Earlier this month, the company announced the appointment of industry veteran Charlie Simpson as Head of Bermuda.