Kerridge named CEO of Hiscox USA
Updated: May 07, 2021 05:36 PM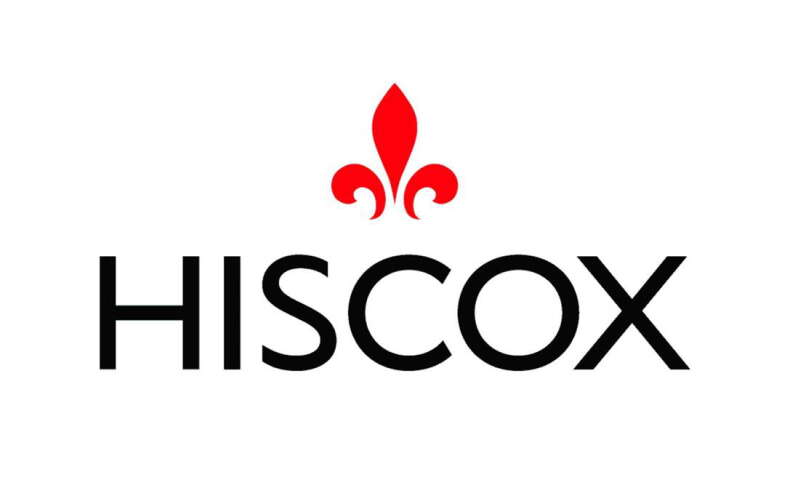 Bermudian-headquartered Hiscox Ltd, the international specialist insurer, has announced that Kevin Kerridge will succeed Steve Langan as CEO of Hiscox USA.
The appointment is effective May 15.
The company said Mr Kerridge, who will report to Ben Walter, CEO of Hiscox Global Retail, has a proven track record of building successful and profitable businesses during his career.
Having joined Hiscox in 1996, he created Hiscox's first direct online business in the United Kingdom; initially for home insurance and then for commercial clients.
In 2009, Mr Kerridge relocated from London to New York to oversee the launch and development of Hiscox's US digital small business operation which, from a standing start, now serves more than 460,000 small business customers.
The company said he has been instrumental in driving forward Hiscox's ambition of becoming a leading provider of small business insurance in the US, delivered through a best-in-class digital and service centre delivery model.
Mr Walter said: "Kevin is an inspirational leader with an impressive track record of building successful businesses for Hiscox. His limitless drive and inspirational leadership will be a vital asset as we strive to make good on our ambition to become the number one small business insurer in the US.
"Kevin takes over from Steve Langan, who will return to the UK after working with Kevin to ensure a smooth transition of the CEO role. Steve has run Hiscox USA for the last three years with a steady hand and clear voice, positioning the business well for market success and profitable growth. I would like to thank Steve for his exceptional leadership and his success in building our differentiated brand across the globe."
Mr Kerridge said: "Hiscox USA has come a long way over the last ten years and I'm proud to have played my part in that success. As CEO, I'm now immensely excited to lead the business during its next phase of growth and for us to realise the opportunities ahead as we see them.
"The last year has been a challenging time for small businesses, but I want to ensure that Hiscox continues to be a dynamic and collaborative partner for our customers and distribution channels as we help them to adapt and respond to changing markets and emerging opportunities."