Orla Gregory named as acting CFO at Enstar
Updated: Aug 12, 2021 07:55 AM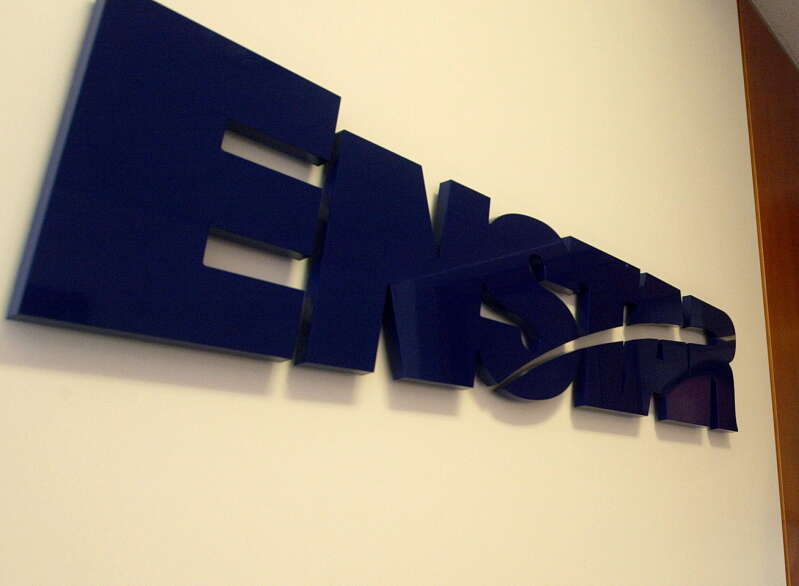 Orla Gregory has been named acting chief financial officer at Enstar Group Limited, the Bermuda-based insurer.
The company said Zachary Wolf has stepped down from his position as CFO to pursue other opportunities and will remain available for a transition period until September 30.
Ms Gregory is Enstar's current chief operating officer.
Michael Murphy, Enstar's current chief accounting officer, will serve as deputy chief financial officer.
Enstar said Ms Gregory has served as chief operating officer since 2016, having previously served as chief integration officer and in executive M&A positions from 2009.
She joined Enstar 18 years ago, having previously worked in the insurance industry in Ireland and with Ernst & Young in Bermuda. Ms Gregory is a Fellow of the Association of Chartered Certified Accountants.
Mr Murphy joined Enstar in May as chief accounting officer, most recently serving as interim chief financial officer and chief accounting officer at TriNet Group, Inc and chief accounting officer of QBE North America. The company said he has held several senior finance roles in the insurance industry during his 30-year career.
Dominic Silvester, chief executive officer of Enstar, said: "Orla is a trusted adviser to the board and is well-positioned to serve as acting chief financial officer given her strong accounting and finance background in combination with her significant knowledge of our business and experience managing our global operations.
"She will work closely with Mike Murphy to lead our talented finance group, and I have great confidence in the collective strength of this team."
He added: "We extend thanks to Zack for his contribution and wish him well."
Enstar said it is a Nasdaq-listed global insurance group that offers innovative capital release solutions through its network of group companies in Bermuda, the United States, the United Kingdom, continental Europe, Australia, and other international locations.