Fully regulated crypto-native insurance marketplace emerges
Created: May 18, 2022 07:40 AM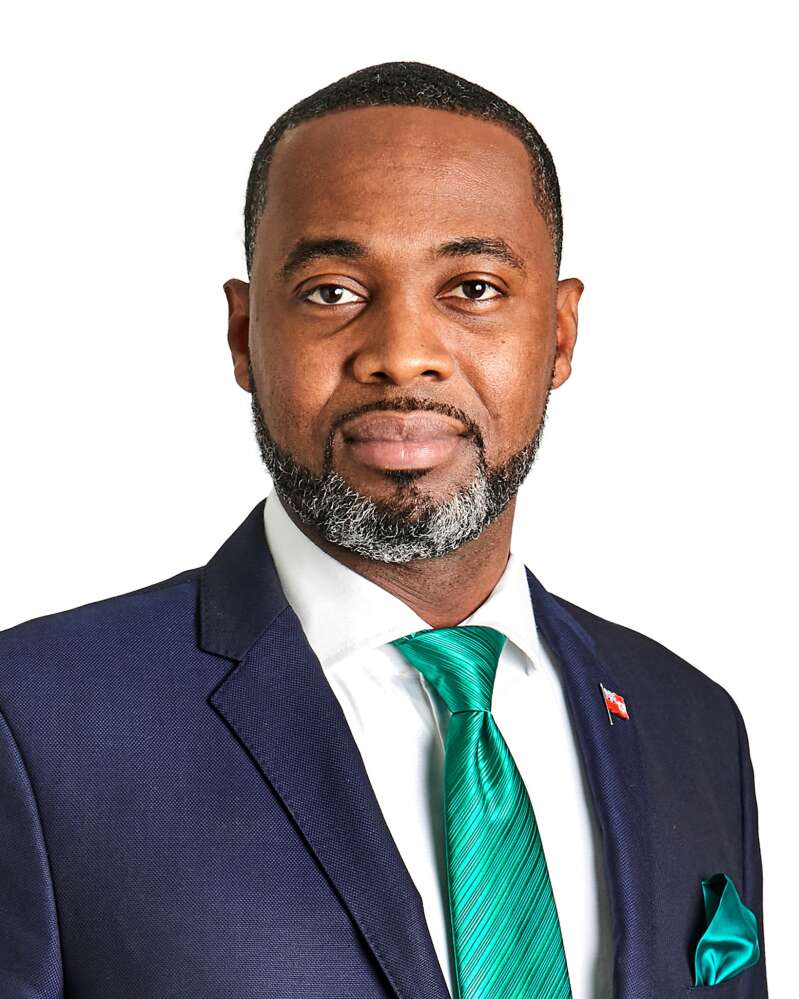 Nayms has graduated from the Bermuda Monetary Authority's regulatory sandbox to become the world's first, fully regulated crypto-native insurance marketplace, the Bermuda Business Development Agency announced.
The BDA said Nayms bridges legacy insurance with blockchains enabling investors, brokers, insurers, and insureds to conduct their affairs in crypto currency, from capital to premiums to claims.
In this way, participants mitigate exchange risk by matching assets with liabilities while accessing alternative capital for the most efficient risk transfer, the BDA said.
Dan Roberts, chief executive officer of Nayms, said: "From the beginning of our journey we have taken a pro-regulatory approach, with our challenge being how do we integrate existing legal and regulatory processes into blockchain technology in a way that augments the utility of this innovation for our users.
"With vital support from the BDA, today we celebrate the successful consummation of this process and greatly look forward to the next phase of our mission."
David Burt, the Premier, said: "We are thrilled to see the announcement that Nayms has graduated from the BMA's sandbox in not one, but two license classes.
"Their Class F (Full) Digital Asset Business licence, and an Innovative Insurer General Business (IIGB) license will allow Nayms to continue to expand their presence on island, and demonstrate Bermuda's capacity to serve as the jurisdiction of choice for innovative digital asset businesses.
"We wish Nayms success in this next chapter as the world's first crypto-compatible insurance marketplace."
David Hart, CEO of the BDA, said: "On behalf of the BDA, I send my sincere congratulations to the great team at Nayms.
"If you are considering following in Nayms' footsteps and want to set up your quality, tech-enabled business in Bermuda, please contact the BDA's comprehensive business concierge service at info@bda.bm so we can connect you to everyone you need to help turn your ideas into reality."