Canadian authorities issue warning against Bermuda insurer
Updated: Jul 03, 2022 08:01 AM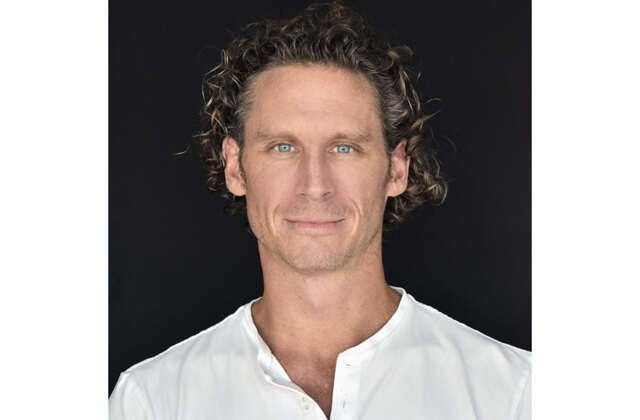 The Financial Services Regulatory Authority of Ontario is warning consumers to refrain from using Relm Insurance Limited in Bermuda to obtain insurance.
Relm reinsured the US's first cryptocurrency insurance product for retail wallet holders.
It is one of three companies David Burt, the Premier, used in a photo-op this week to highlight the hiring of Bermudians by fintech companies.
Relm, the first and only commercial insurer globally to hold Bermuda's IIGB License – which bills itself as the world's leading insurance provider to the crypto sector – has just launched Relm II, the world's first fully regulated collateralised reinsurance business that can accept both fiat and crypto as collateral.
But the Ontario authority is warning that the company is not licensed to conduct insurance business in Ontario.
A press release from FSRA warns in the headline: "Exercise caution before using Relm Insurance Limited in Bermuda".
The release goes on to say that Relm Insurance Limited is located at Canon's Court, 22 Victoria Street, Hamilton, HM-12, Bermuda, and advertising through its website relminsurance.com.
It further states: "It has been reported that Relm Insurance Limited is advertising the sale of insurance products in Ontario without a valid licence.
"FSRA encourages consumers to exercise caution if they are contacted by the company or anyone using the above website and claiming to represent the company.
"In Ontario, only a FSRA-licensed insurance agent, corporate insurance agency, or an insurance company can sell insurance products.
"FSRA regulates insurance agents to safeguard public confidence and trust in Ontario's financial services. If consumers obtain services and products through individuals or companies not licensed by FSRA, they are not protected under the applicable Acts and regulations.
"Consumers are also encouraged to check the public registry to ensure they work with a licensed insurance agent."
An attempt to contact Relm for a response has so far been unsuccessful.