BF&M credit ratings unchanged after announcing strategic review
Created: Jul 05, 2022 07:54 AM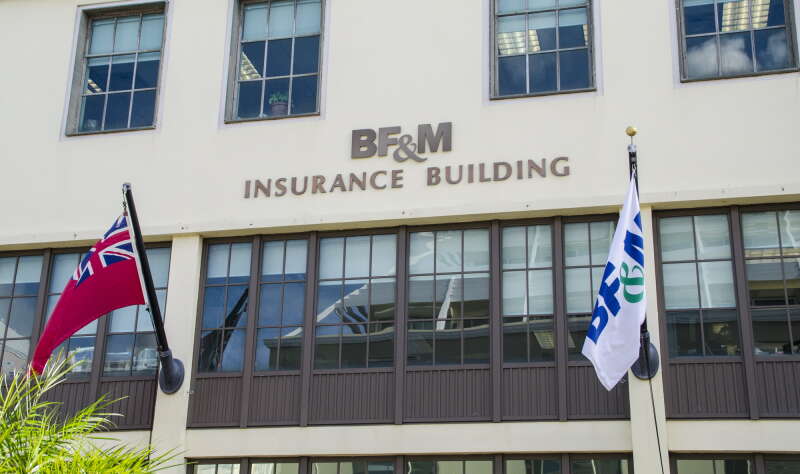 The credit ratings of BF&M Limited and its insurance subsidiaries remain unchanged following the company's announcement of a strategic review, AM Best has reported.
The ratings agency's report includes subsidiaries BF&M Life Insurance Company Limited and BF&M General Insurance Company Limited – both of Bermuda – and Island Heritage Insurance Company Ltd (Cayman Islands).
Last Wednesday, BF&M announced that it has initiated "a review of strategic alternatives to maximise shareholder value, which may include the sale of the company," following discussions with its principal shareholder Camellia Plc, which has a 37.4 per cent ownership position they value at £57.7 million.
AM Best said it expects BF&M to continue in its normal course of business operations and its financial position to remain unaffected during this time.
The ratings agency said it will maintain a dialogue with management during the strategic review process.
Upon completion of the strategic review and any associated announcement, AM Best will evaluate the potential impact to BF&M's rating fundamentals, it said.