Banyan Risk teams up with SPAC advisory firm
Created: Oct 27, 2022 07:38 AM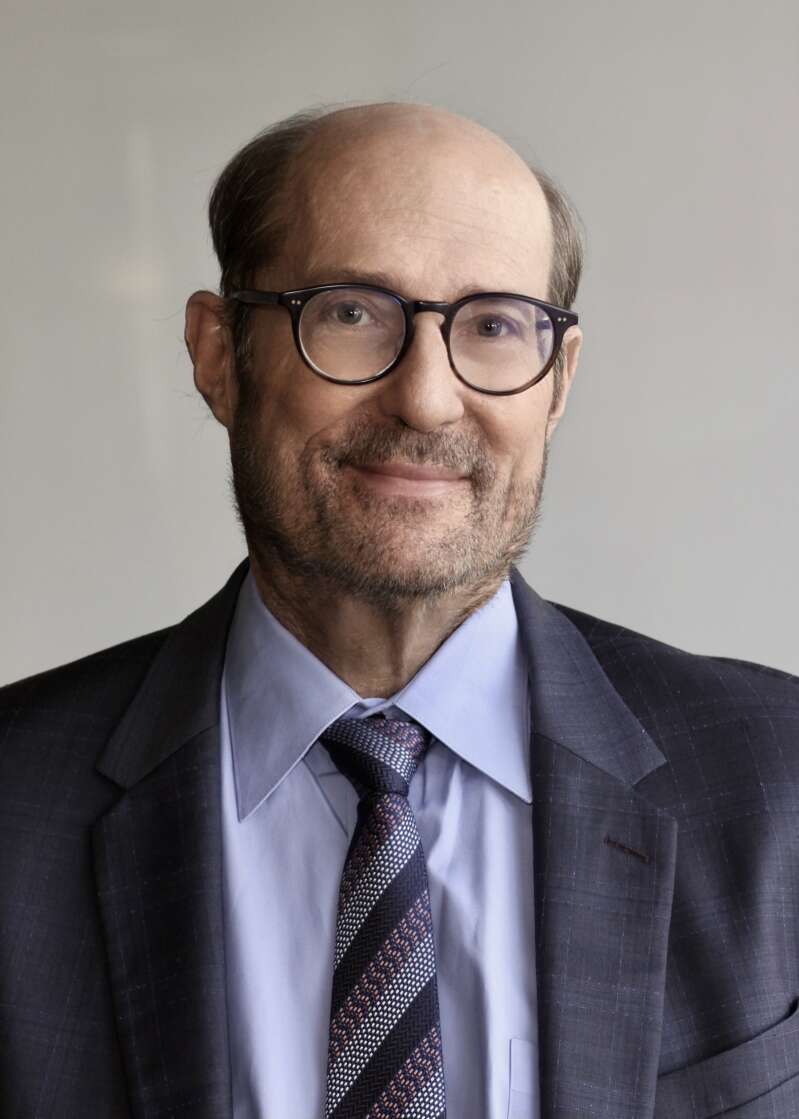 Banyan Risk Ltd, a Bermudian-based managing general agent that specialises in writing directors and officers' insurance, has teamed up with SPAC-focused financial advisory firm Zukin Certification Services to offer help to companies going public.
Zukin's service – the Reasonable Basis Review -- is designed for special purpose acquisition companies seeking an independent review of target projections and readiness to operate as a public company.
The companies said the service directly addressed the recent US Securities and Exchange Commission proposed rules, which state that management "must" have a reasonable basis for the assumptions underlying their prospective financial statements.
Los Angeles-based Zukin makes its reasonable basis conclusions available for inclusion in public filings.
"This past year has been a difficult environment to say the least and our aim is to assist our SPAC clients as they navigate these challenging markets," said Tim Usher-Jones, founder and chief executive officer of Banyan Risk.
The companies said SPACs had been a popular alternative to an initial public offering. They have two years to acquire a private company and then take them public via the acquisition.
Banyan will offer its clients a $25,000 discounted rate on the Zukin RBR service. It will also discount its clients' D&O insurance premium because the client has taken steps to mitigate its risk profile by getting a Zukin RBR.
The Zukin review provides a third-party analysis of a company's financial projections and if other public company-readiness items have been adequately addressed.
Mr Usher-Jones said: "Banyan has been successfully executing a strategy to become a leader in underwriting complex risk in the global specialty markets.
"A key focus has been supporting businesses in areas where bespoke risks shouldered by directors and officers continue to evolve, and we have quickly become a leader in providing insurance solutions to SPACs."
Jim Zukin, ZCS chairman and chief executive officer, said: "We are delighted to team up with Banyan Risk to provide this essential service for SPACs. Until today, there has been no external review of a SPAC's readiness, and no review of the reasonable basis for projections, but we endeavour to change that.
"We believe our service will become a market standard that helps transform how SPACs are viewed in the marketplace. We are excited to see Banyan offer this programme and acknowledge how the RBR can serve an as important risk mitigator for SPAC sponsors."