Sompo International opens Canadian office
Updated: May 24, 2023 10:56 PM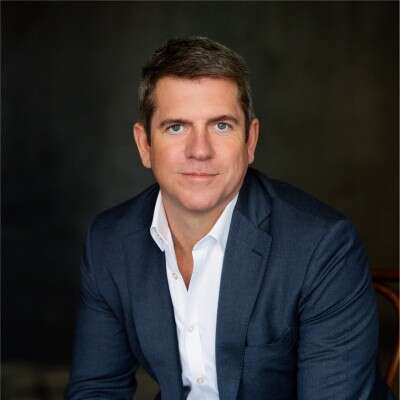 Sompo International, the Bermudian-based global provider of commercial and consumer property and casualty re/insurance, has opened its first Canadian branch in Toronto.
Industry veteran Rohan Dixon is serving as president and chief executive, commercial P&C insurance, Canada.
The company said expanding insurance operations into Canada is a big step forward in the company's global geographical expansion goals.
Mr Dixon will be accountable for developing and driving strategy for the commercial insurance business across Canada and will report to Christopher Sparro, the CEO, North America commercial P&C insurance, Sompo International.
He joins from Aon plc, where he most recently served as executive vice-president, chief strategy officer, of their reinsurance operations in Canada and the Caribbean.