Arch Capital subsidiary invests in pioneering Now Insurance
Updated: Aug 22, 2023 07:44 PM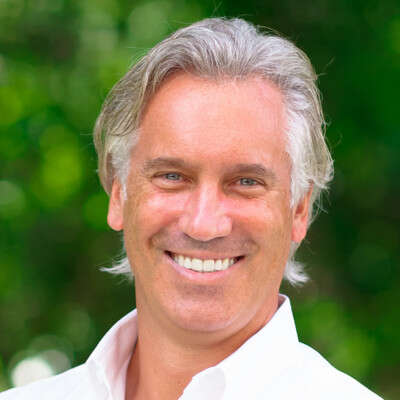 Now Insurance, the full-stack, AI-enabled commercial insurance platform specialising in medical professional liability coverage, has announced an investment from a subsidiary of Bermudian-based Arch Capital Group Ltd and a managing general agent partnership with Arch Insurance North America.
The San Francisco-based insurtech said proceeds from the latest capital raise will be used for launching its new suite of medical malpractice products, scaling their platform, and expanding distribution networks.
It said chief among these is the introduction of a new portal for brokers, who will soon be able to submit and bind medical malpractice coverage online for physicians.
"I am very excited to further strengthen our partnership with Arch. As an innovative company and leader in the insurtech space, they understand the potential of our platform and have shown their commitment in helping it succeed," said Philip Cabaud, CEO of Now Insurance.
Jay Rajendra, chief strategy and innovation officer for Arch Capital Group Ltd, said: "Now Insurance's innovative approach to the medical malpractice market aligns with Arch's commitment to using analytics and AI to deliver an exceptional broker experience.
"We're looking forward to bringing Now's platform to our broker partners and working closely with Now to further develop their analytics capabilities."