Daniel Phillips goes down in straight sets at Junior Pan Am Games
Updated: Nov 30, 2021 07:47 PM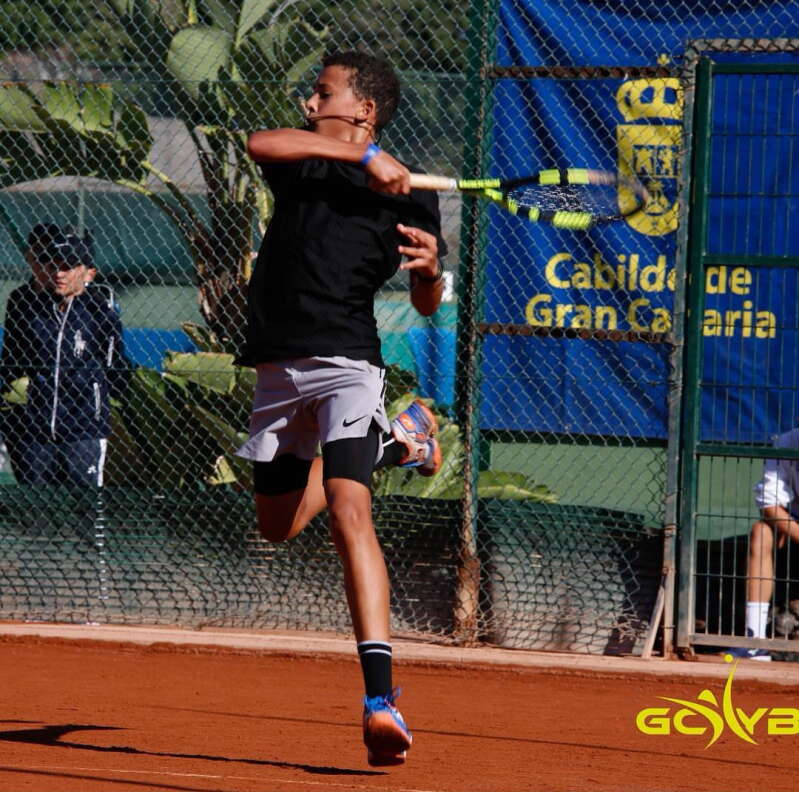 Tennis player Daniel Phillips crashed out in his singles match at the Junior Pan Am Games in Cali, Colombia on Monday, going down in two sets to Edson Sanchez of Mexico 7-5, 6-3.
Phillips was tested by a tough opponent, a rain delay and then a medical break as he tried to advance to the next round.
He held an early lead in the first set before Sanchez fought back to take control and win the opening set as Phillips began to struggle with the conditions.
After a break for treatment in the second set, Phillips pulled back from 3-1 down before play was stopped by rain with Sanchez leading 5-3.
When play resumed Sanchez needed just one game to wrap up a 6-3 victory to advance to the next round.
During the match an earthquake measuring 4.9 struck the western coast of Colombia, though it was not felt at the Games base and no events were affected. It is the fifth earthquake to hit the country in the last seven days.
"No, we did not feel the earthquake and I was informed this morning that there was one!" said Branwen Smith-King, the secretary general of the Bermuda Olympic Association who is accompanying the team.
"Daniel played beautifully and has so much potential. He did lose in two sets but played his heart out. He is fine as he finished his match," Smith-King said.
Two more Bermuda athletes will be in action today when cyclists Kaden Hopkins and Conor White compete in the time trial.
Bermuda has an 11-member team at the inaugural Games which will wrap up this weekend.
Adriana Penruddocke and Benn Smith will compete in three days of sailing competition starting tomorrow.
Cyclists Hopkins, White and Nic Narraway will compete in the road race on Friday, the same day that middle distance runner Isabelle Dutranoit takes part in track and field.