Cash App looking for compliance officer
Updated: Apr 14, 2023 09:44 AM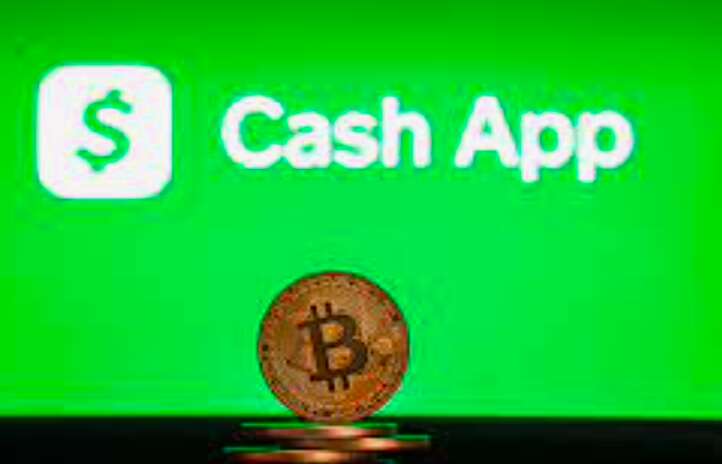 Money transfer programme Cash App is looking for senior staff in Bermuda two months after getting the go-ahead to open an office on the island.
The news comes amid tragic headlines that Cash App founder Bob Lee was found dead after an apparent stabbing attack in San Francisco last week.
Mr Lee was the first chief technology officer of Square, and before that was among the leaders of the Google team involved in the launch of Android.
San Francisco officials this week Thursday made an arrest in the case.
Meanwhile, Cash App World, led by Twitter founder Jack Dorsey, was created to ease peer-to-peer cash exchange and can be used to transfer money, buy stocks and trade bitcoins.
An advertisement in The Royal Gazette has stated the company is looking for an experienced compliance officer or money-laundering reporting officer.
The advertisement stated: "As an integrated part of Cash's global compliance team, you will leverage the broader organisation to embed a compliance culture locally, and design a compliance framework that meets local, national or cross-border laws, rules, regulations and internal policies and procedures cross-border laws."
The right candidate must have at least ten years of experience in senior compliance management role. They also need a direct understanding of Bermuda's compliance laws and experience with virtual currencies including stablecoin.
Duties will include providing strategic insight, guidance and decisions on compliance matters; developing policy and operational procedures reflecting business and regulatory requirements; and building and advocating for product compliance requirements, among other things.
Cash App World is the 17th digital asset business to be licensed by the Bermuda Monetary Authority.
"Though I cannot say I can disclose anything about what Cash App may have planned, what I can say is that I am pleased to have the endorsement of Bermuda's digital asset regime by such a significant player," David Burt, the Premier, said. "Certainly more details will follow from the company as they look to operationalise their presence."
Cash App is only available for users in the United States and Britain, according to its website, but is a popular finance app with 55 million users. People like it because it charges low fees for many transactions, unlike most physical banks.