Burt: tourists to pay for their Covid-19 tests
Updated: Jun 20, 2020 07:38 AM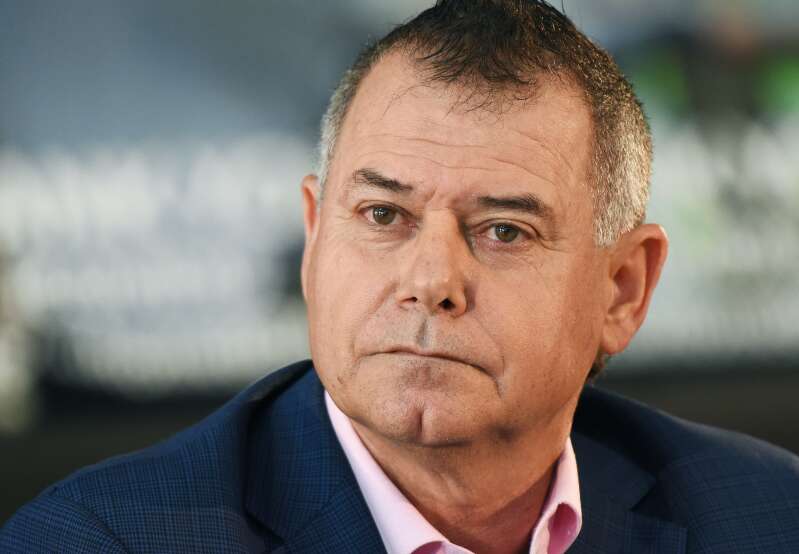 Visitors will have to foot the bill for their Covid-19 tests, the Premier said yesterday.
David Burt said in a tweet: "Rest assured, visitors will pay a fee for their testing."
Mr Burt went online after Zane DeSilva, the tourism minister, spoke about the Government's plan for every arrival to be tested for Covid-19 at the airport or their accommodation after Bermuda reopened its borders.
Mr DeSilva said on Thursday: "The Government at the moment are absorbing those costs and will continue to do so until we change it.
"We have had those discussions. We know some other countries have charged.
"You might know that Cambodia started charging visitors $3,000 each.
"That is a bit extreme — we don't anticipate getting to that stage just yet."
Mr Burt said that the article about Mr DeSilva's comments in The Royal Gazette had led to a "firestorm" on social media.
He said on Twitter: "The Min was asked who will pay for tests, he stated facts, 'the Government is absorbing those costs at this time, and we will continue to do so until we change it.'
"Visitors have not been able to enter Bermuda since March, so it is factual that Gov has paid for all tests."
A government spokesman added yesterday: "To clarify and expand upon the minister's remarks yesterday, while the Government of Bermuda has been covering the cost of Covid-19 testing for Bermuda residents returning to Bermuda, it is our intent for a fee to be in place for tourists arriving in Bermuda, once commercial airline services resume at LF Wade International Airport."