Hotel association thanks immigration officials for 'timely processing of work permits'
Updated: Feb 24, 2023 07:53 AM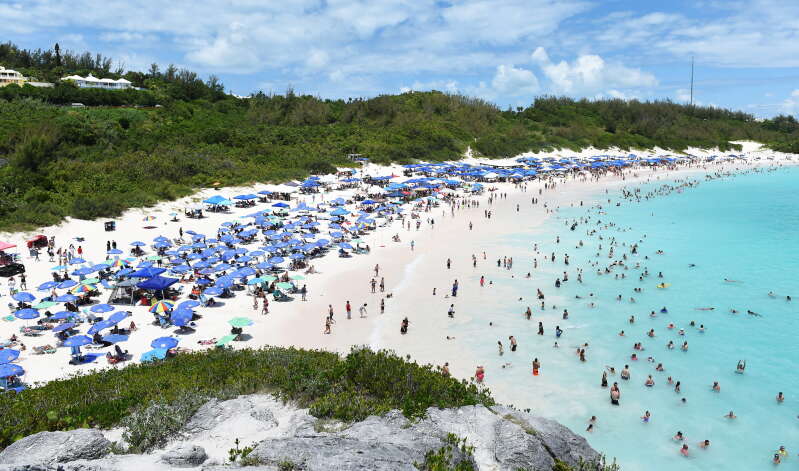 Hoteliers have thanked immigration officials for tackling the work permits needed to keep their industry afloat.
A statement from the Bermuda Hotel Association said its directors and members wanted to publicly acknowledge the work of Jason Hayward, the Minister of Economy and Labour, with the administrative staff of the Department of Immigration.
They were thanked for the "timely processing and approval of the annual work permit renewal submissions that have been completed on behalf of our industry".
Immigration reform was promised by David Burt in last week's Budget speech, including growing the island's working population.
The BHA statement said that the handling of work permits marked "a positive step in assisting hotels in maintaining optimum service levels for both our local and international guests".
The BHA added that it had only been possible through "the direct assistance" of the minister and the immigration department.