Bermuda to enter maiden World Relay Championships
Updated: Sep 10, 2013 02:43 PM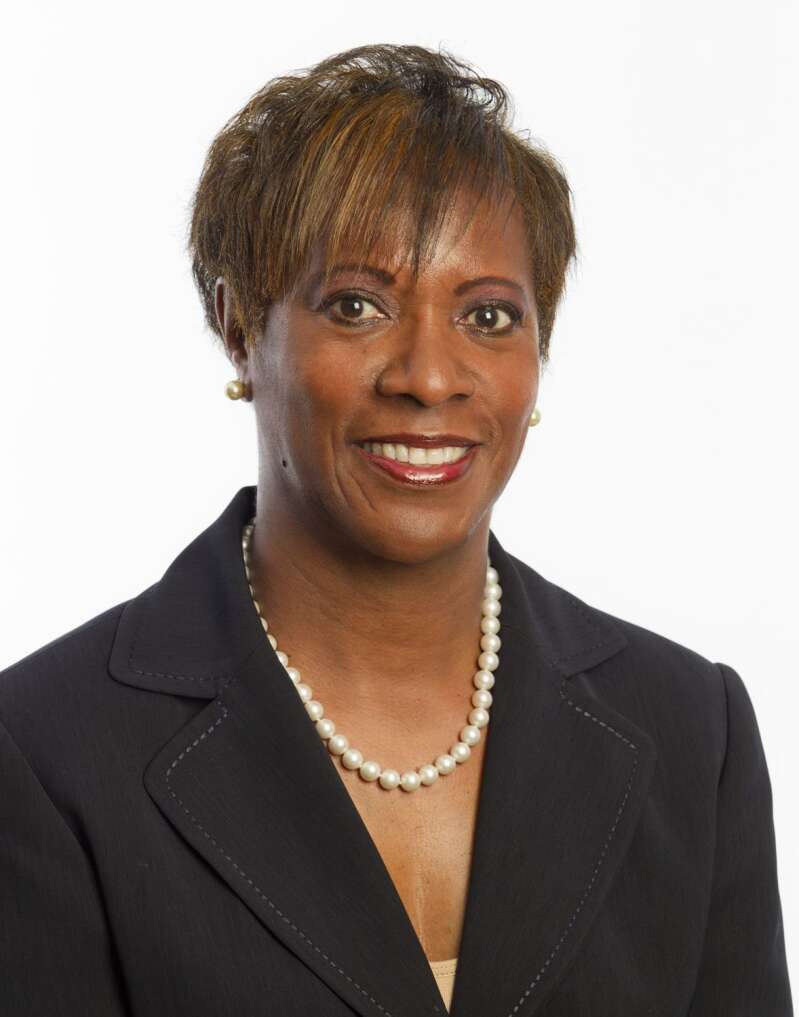 Some of Bermuda's finest male middle distance runners will be on display at next year's inaugural International Association of Athletics Federations (IAAF) World Relay Championships in Bahamas, Bermuda National Athletics Association (BNAA) has confirmed.
"We are looking at participating in the World Relays," association president Donna Watson said. "They have a 4x800 relay that really suits Bermuda as you know we have several male middle distance runners.
"With this relay race not requiring an entry standard this gives us the opportunity to enter a team. With our athletes in different locations it would be difficult to get them to run together often enough."
The inaugural World Relay Championships will be held May 24-25 at the new Thomas A Robinson National Stadium.
It is understood that local elite runners such as Aaron Evans, Lamont Marshall and Dage Minors are among those keen to fly the Island's banner in Bahamas next Spring.
Track runner Evans claimed victory in the 800 metres at the Music City Distance Carnival in Nashville, Tennessee earlier this year and more recently announced that he will be joining the well-known Nike Oregon Track Club (OTC) in the near future.
Reigning KPMG High School Male Front Street Mile champion Minors again underlined his potential after being chosen as the Caledonian Record newspaper's Male Athlete of the Year following some sterling performances on the track in the 1,500, 800, 400 and 4x400 metres relay for St Johnsbury Academy. He was also earned the Vermont State Track Athlete of the Year Award earlier this year.
Marshall, who holds multiple national records, is fresh off a resounding win in the Labor Day Five Mile Road Race earlier this month.
Asked is there a shortlist of candidates, Watson replied: "I don't want to release any names until the athletes have been confirmed.
"We have informed several of our middle distance athletes that it is our intention to enter a team and only need to see how everyone is running and select our top four based on times. The BNAA Executive will chose the team."
The inaugural IAAF World Relay Championships are only the second summer global athletics event to be held in the Caribbean following the 9th IAAF World Junior Championships which were held in Jamaica in 2002.
The top eight finishers in the men and women's 4×100 metres and 4x400 metres relays in Bahamas will qualify for the 2015 IAAF?World, in Beijing, China.