Two injured after multiple vehicle crash
Updated: Sep 25, 2021 07:24 PM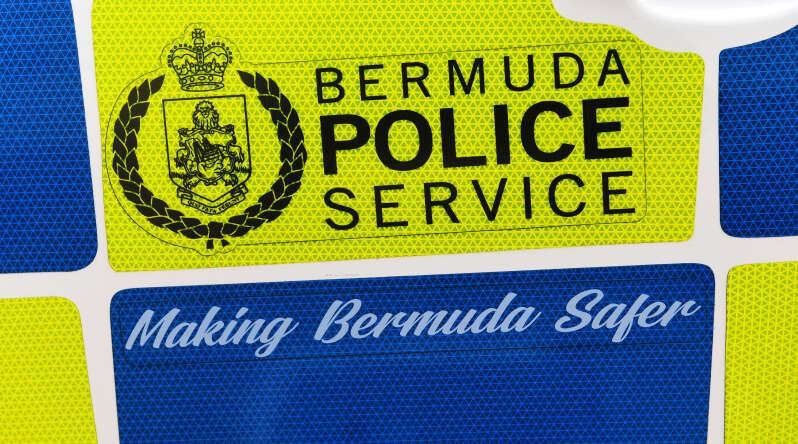 A man and a woman aged in their 20s suffered injuries after a serious road accident involving a motorcycle, a car and two trucks today.
The 24-year-old man motorcycle rider suffered internal injuries and the 20-year-old female passenger broke her leg.
The accident happend about 11.30am outside Maxi Mart supermarket on Middle Road, Sandys, near the junction with Woodlawn Road.
The two injured people are being treated at the King Edward VII Memorial Hospital.
The drivers of the other vehicles escaped injury.
The roadway, which was blocked while the scene was being forensically processed, was reopened by 3.40pm.
Police have appealed for witnesses.