Motorists urged to 'arrive alive' and avoid drinking and driving
Created: Aug 05, 2022 07:48 AM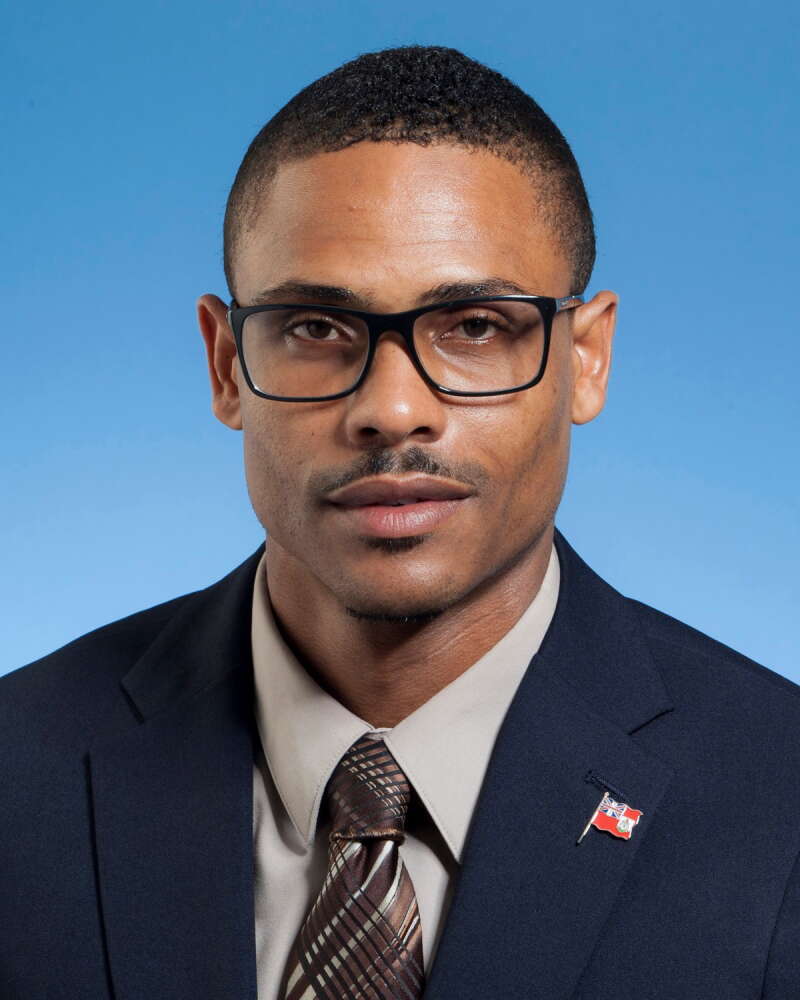 Motorists are being urged to "arrive alive" and avoid drink driving after 22 road collisions this year were linked to impaired driving.
The Bermuda Road Safety Council said that the road collisions took place in the first six months of 2022.
Dennis Lister III, the chairman of the BRSC, said that the number was down from 31 collisions due to impaired driving from the same time period last year.
But he added that the council's slogan for August – "don't drink and drive, arrive alive" – was still an important reminder for motorists after the long Cup Match weekend.
Mr Lister said: "During this festive month we know that the public will be consuming more than the normal amounts of alcohol, so we encourage everyone to be responsible.
"If you plan to go out to drink always have a plan to get home safely."
The BRSC advised motorists to hire a taxi or minibus, contact a friend for a ride or agree upon a designated driver before going for a night out.
It also encouraged event organisers to implement a transportation plan to ensure partygoers get home safely.