A majestic portrait, the genius of youth and the ugliness of the middle class
Updated: Sep 18, 2023 08:31 AM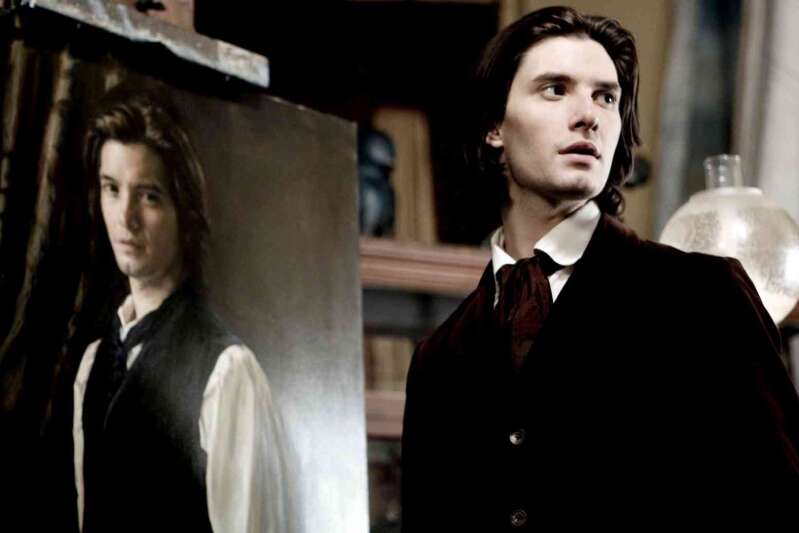 Book Review: Must Reads For Youth
The Picture of Dorian Gray by Oscar Wilde (16+)
Readers can come face-to-face with the violent cost of vanity in Oscar Wilde's The Picture of Dorian Gray. This Victorian-era novel follows a man widely revered for his beauty, Dorian Gray, after his renowned artist friend, Basil Hallward, paints a spectacular portrait of him.
As Basil creates this masterpiece of his career, the ensuing chance encounter between Dorian and Lord Henry Wotton – a mesmerising character of dry wit, unmatched charm, and radically conservative ideals – while Dorian sits for the eponymous portrait dramatically alters the fate of them all.
As Basil – absolutely enamoured with his new friend, Dorian – begrudgingly makes introductions between the self-proclaimed hedonist, Lord Henry, and his cherished companion, Dorian is exposed to the sheer extremity and unfamiliarity of Lord Henry's ideas.
Basil cannot listen to others while he paints, and is therefore blissfully unaware of Lord Henry's intellectual tainting of Dorian as he creates the majestic portrait; Basil is unable to protect the seemingly innocent Dorian as Henry shares his strong opinions on how beauty and youth are the epitomes of genius and therefore scaring Dorian with descriptions of how appearances wither over time.
This sparks a fundamental shift in Dorian's outlook on life, as it alters his philosophy of art: Wilde, himself, held the view that art has the intrinsic value of being aesthetically pleasing and thus needs no deeper meaning to serve a larger purpose.
Dorian adopts this perspective and buys into Henry's superiority-of-beauty belief.
This evolves into a classist prejudice that the middle class cannot be beautiful, alongside many other philosophically controversial concepts (well, if we consider philosophy not being inherently controversial in the first place).
As such, he continues to be influenced by Lord Henry, fundamentally altering his relationship with Basil.
This leads to shocking visual changes in the painting itself, begging the question of how much – or how starkly – Dorian has transformed since the beginning of the novel.
Through tense dinner parties, an obsessive love with the gorgeous young actress Sibyl Vane, and the inescapable mystery of youth's true nature, Dorian strays further down a path of no return that forces him – in a fit of rage and mania – to make (arguably) the worst decision of his life that he will never come to peace with …
I particularly enjoyed the unpredictable element of Sibyl Vane's overprotective yet earnest older brother, James Vane.
Personally, I believe his role in the novel to be far more important than it might seem, especially when examining his fraught relations with Dorian and their consequences.
This clash between James, someone so painfully and proudly unartistic, and Dorian, the preening pinnacle of beauty and youth, is especially compelling.
This stark difference also clearly shows that when one is absorbed in art to the point where it becomes the focal point of their life, their values and choices will inevitably shift from those of morality to simply those of aesthetics.
Perhaps The Picture of Dorian Gray discusses the toxicity of aesthetes; perhaps it does not. Feel free to interpret Wilde's legendary novel, its beautifully hypnotic ornate writing style (gently coloured by humour, of course), and unexpected (artistic) supernatural twist – this is a pun you'll understand later! – for yourself in this excellent read.
• On a final note, I would also like to hear your thoughts on my column; for any comments on The Picture of Dorian Gray or simply to give me a book recommendation of whatever you're reading at the moment, contact me at bookspacebda@gmail.com to tell me all about it! For frequent updates on what I'm currently reading, follow @bookspacebda on Instagram!