Govt expects 'mild' economic recovery in 2013
Updated: Feb 24, 2012 01:33 PM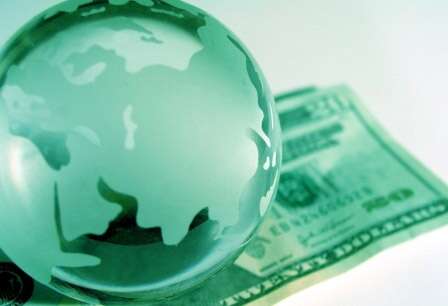 The recession in Bermuda likely entered its fourth year in 2012, according to Government estimates of Gross Domestic Product (GDP).
Estimated declines in GDP in the Government's latest economic figures confirmed the economy shrank for a third successive year in 2011, by 1.5 perecent to as much as 2.5 percent, following a decline of 1.9 percent (adjusted for inflation) in 2010. The figures said official 2011 GDP estimates were not yet available.
The Ministry of Finance said it has estimated Bermuda's GDP would "decline in the region of one percent to two percent" in 2012.
Government said: "In light of local indicators, and expectations for the US economy and financial market conditions, the Ministry of Finance anticipates that the current economic slowdown will persist through 2012."
The Island's GDP officially fell 0.7 percent, or 1.9 percent when adjusted for inflation, to $5.76 billion in 2010 from $5.8 billion in 2009.
A 2010 contraction of four to five percent had been expected.
The five-year average from 2006 to 2010 was + 0.6 percent, Government said.
It said the less-than-expected 2010 GDP decline was largely driven by declines in output in the construction, business activities and wholesale and retail sectors.
"These declines were partially offset by strong growth in the hotel and restaurant sector and some stabilisation in the financial intermediation sector."
Government said a mild recovery in the economy of Bermuda was expected after this year with anticipated "positive but still historically weak growth in 2013 and 2014."