Belco staff discuss industrial action
Updated: Mar 07, 2018 07:01 AM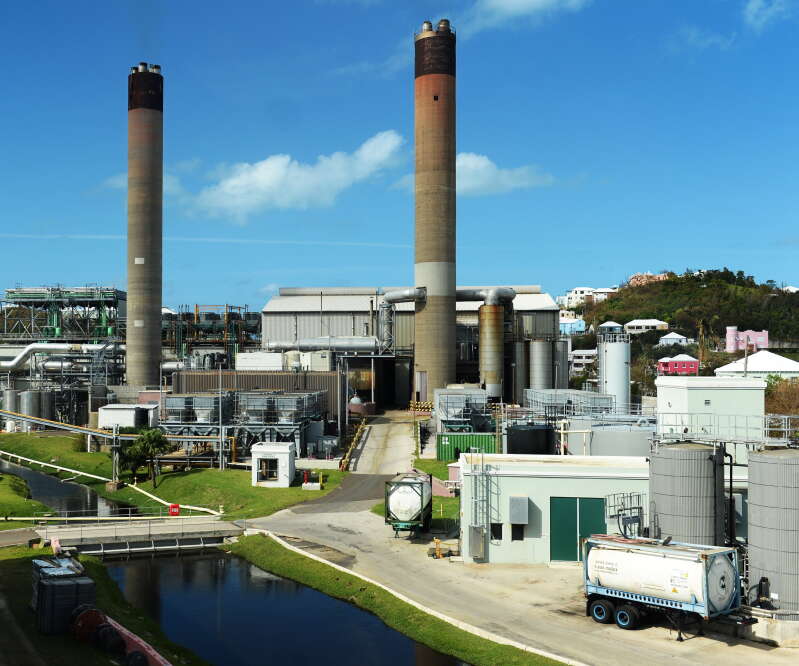 Belco staff held an emergency meeting to discuss the prospect of industrial action yesterday morning, The Royal Gazette understands.
Workers were said to have opposed the possible dismissal of a senior member of staff.
All staff were on the job as of noon, and a spokeswoman for Ascendant Group issued a statement that no action was taking place at the utility company.
The statement added: "An employee meeting was held this morning, following which employees returned to work. As a matter of policy, Belco does not comment on internal matters."
It comes after a long night for Belco staff, with hundreds of homes losing power during the winter storm that passed with hurricane-force gusts to the island's north.