Rider injured in Southampton collision
Updated: Sep 12, 2019 05:21 PM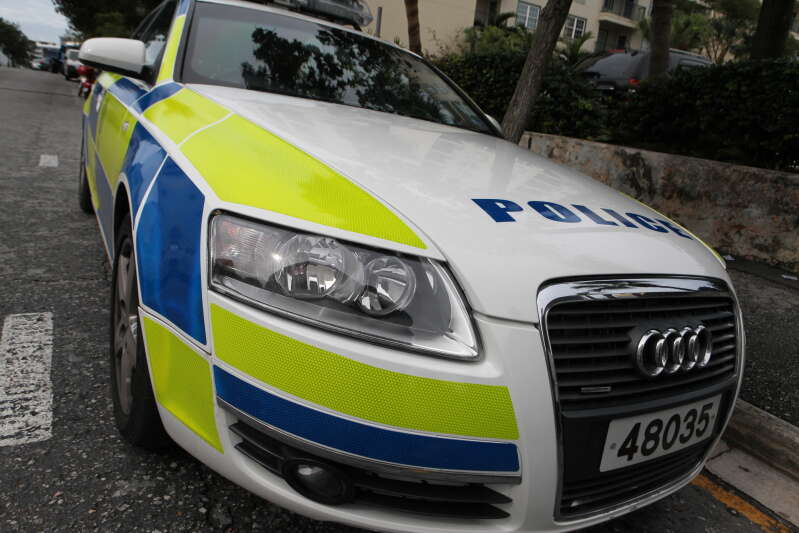 A crash in Southampton left a motorcycle rider with a hand injury at about 7.20am today.
The 36-year-old Warwick man was travelling west on Middle Road as a car attempted to exit Granaway Heights Road when the collision occurred.
The rider sustained an injured finger while the driver, a 68-year-old Southampton woman, was unhurt.
Morning traffic was delayed as police carried out inquiries at the scene.
Witnesses were asked to call the main police telephone number, 295-0011.