Man denies sex offences against under-age sisters 30 years ago
Created: Mar 31, 2022 07:45 AM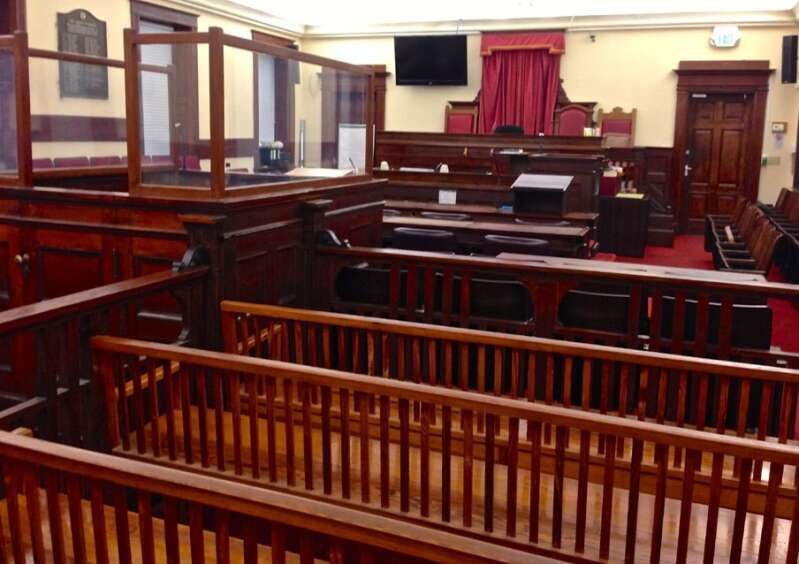 A woman told a court yesterday that she was sexually assaulted at least four times by a tenant in her family home and that the abuse started when she was just four years old.
The woman, now 35, who cannot be named for legal reasons, told the Supreme Court that a man who lived with her and her family in the 1990s had "molested me for years".
She said the defendant, now 58, had once committed a sex assault on her as she prepared to leave home for school.
The woman told the jury: "That day he had asked me if I could come into his room.
"I know I was on my way to school because I used to catch the minibus and my grandmother had called out because the bus was there. I told her it was okay and that I'd walk to school'."
The man, who also cannot be named for legal reasons, denied a total of nine sex offences involving the woman and her sister, who was also a minor at the time.
Four of the alleged offences were said in court to have involved the witness and five were said to have involved her older sister.
The woman said that the defendant moved into her home in the East End of the island in the early 1990s when she was aged between 4 and 6.
She told the court that she lived with her sister and mother at the time and that her grandmother and cousin lived in a nearby apartment.
The woman said that she did not know the defendant before he moved in but added that she thought he was "a scary person".
She added that she did not remember when the abuse started, but that her most vivid memory involved an assault in the back of a car.
The woman said the defendant also attempted to have sex with her in his room but was unsuccessful.
The woman said that she did not remember exactly when the alleged incidents happened and that she some memories were "just bits".
But she told the court that the defendant had bought her candy to persuade her to "perform acts on him".
The woman told the court that the abuse ended when she was aged 8 or 9, when her older brother moved back into the house.
The defendant is charged with two counts of unlawful carnal knowledge and two counts of attempted carnal knowledge, as well as four counts of sexual exploitation of a minor and one count of sexual exploitation while in a position of trust.
The trial, before Puisne Judge Juan Wolffe, continues.
• It is The Royal Gazette's policy not to allow comments on stories regarding criminal court cases. This is to prevent any statements being published that may jeopardise the outcome of that case.