Warwick robbery trial ends in hung jury
Updated: Mar 30, 2023 05:52 PM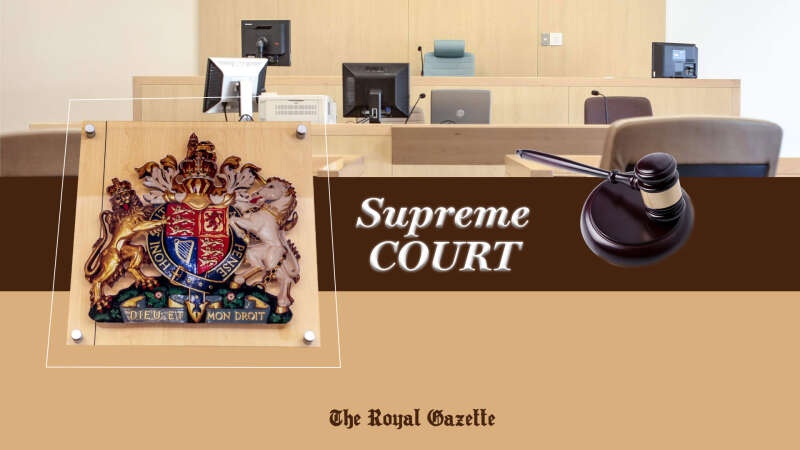 A 22-year-old-man could face a retrial in a robbery case after a Supreme Court jury failed to reach a verdict yesterday.
Grayson Swan, from Warwick, pleaded not guilty to robbery, as well as to using and handling a firearm after committing an indictable offence.
All offences allegedly occurred on May 8, 2020 in Warwick.
His trial began on March 17 and ended on Wednesday, when the jury was unable to reach a verdict.
Puisne Judge Juan Wolffe discharged the jury and adjourned the case to May 1 when Mr Swan will appear at Supreme Court arraignments.
Mr Swan's bail was extended until that time.
• It is The Royal Gazette's policy not to allow comments on stories regarding court cases. As we are legally liable for any libellous or defamatory comments made on our website, this move is for our protection as well as that of our readers.