Man charged with causing driver's death
Created: May 02, 2023 02:02 PM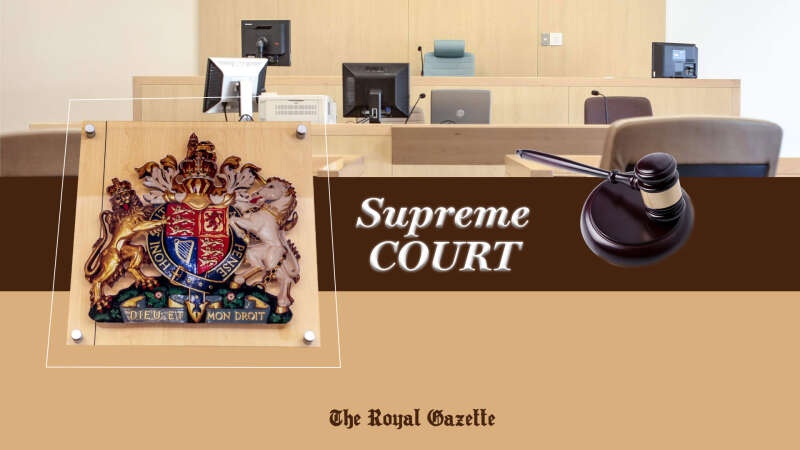 A man charged with causing the death of a 26-year-old man in a Christmas Day collision two years ago appeared in Supreme Court yesterday.
Treadwell Smith, 36, was expected to enter a plea to the charge of causing the death of Dennis Saunders on Palmetto Road, Devonshire, by driving without due care and attention.
The Supreme Court heard that Mr Smith hoped to enter a plea yesterday, but his counsel, Charles Richardson, needed more time to review the evidence and requested that this arraignment be pushed back a month.
Puisne Judge Juan Wolffe adjourned the case until June 1 and extended Mr Smith's $10,000 bail.
Mr Smith, from Devonshire, faces charges that include driving while having a dangerous drug in his system, driving while impaired by drugs or alcohol and driving without insurance.
• It is The Royal Gazette's policy not to allow comments on stories regarding criminal court cases. This is to prevent any statements being published that may jeopardise the outcome of that case.