One of cricket's unsung heroes
Updated: Jul 03, 2015 08:01 AM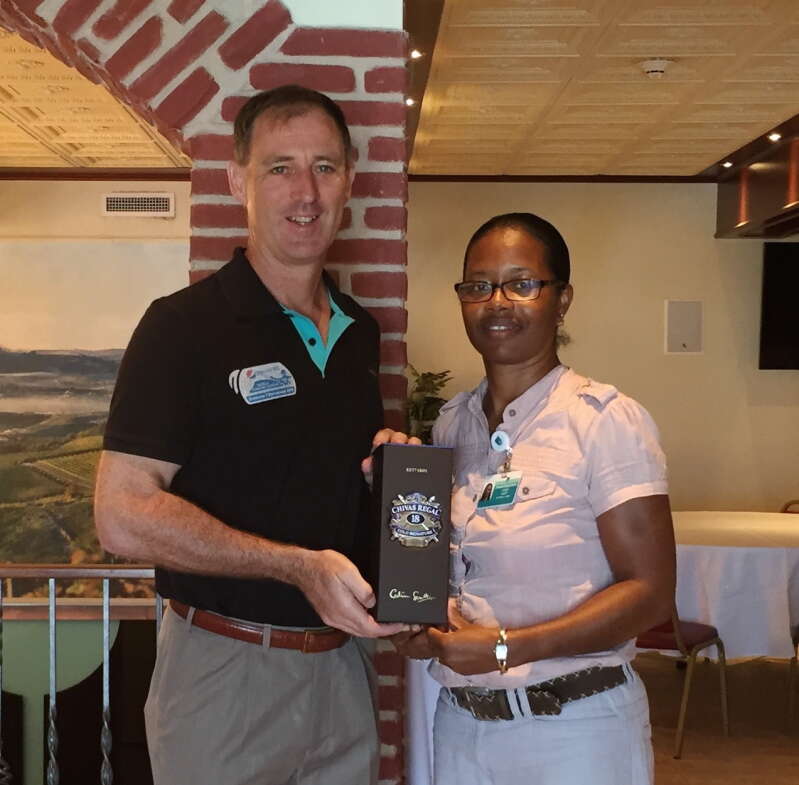 Bermuda Cricket Board has named a youth player's parent as their Chivas Sportswoman of the Week.
Lexza Hart, mother of PHC under-11 Zakao Hart, volunteered to score for the team this season, she also helps the coaches look after the players.
The BCB decided that "for this act of sportsmanship and encouragement for Bermuda's young cricketers" Lexza Hart was a worthy recipient of the award.