Teen accused of GBH
Updated: Dec 22, 2014 01:35 PM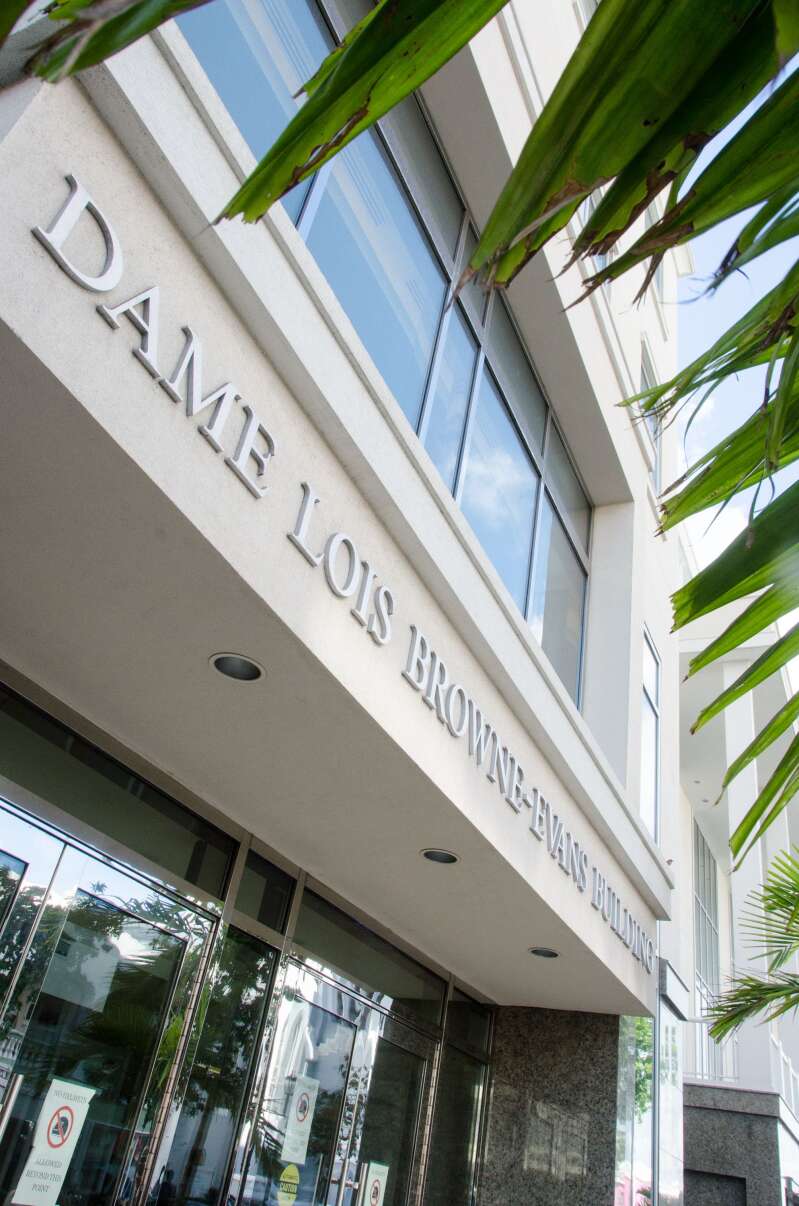 A teenager from Hamilton Parish denied causing grievous bodily harm by driving without due care and attention when he appeared in Magistrates' Court this morning.
Seventeen year-old Justin Francis allegedly injured Michael Lee in a collision on Middle Road in Devonshire on November 7.
Mr Francis also denied disobeying a traffic sign on September 18, and pleaded not guilty to failing to stop for police and failing to provide a sample of breath for analysis on October 10.
Mr Francis opted to be tried for all three matters at Magistrates' Court.
Magistrate Khamisi Tokunbo set bail at $2,000 with one like surety, and the matter was adjourned to March 30.
• Also in court this morning, a 52-year-old man was told to pay his outstanding fine or spend Christmas in prison.
Howard Amory, of Pembroke, had a $260 fine dating back to 2011.
Mr Amory said: "That doesn't seem possible. I've been stopped a hundred times."
Mr Tokunbo told Mr Amory to pay his fine today or spend 26 in prison.