Man arrested in connection with burglary and sex assault in Smith's
Updated: Oct 21, 2021 02:33 PM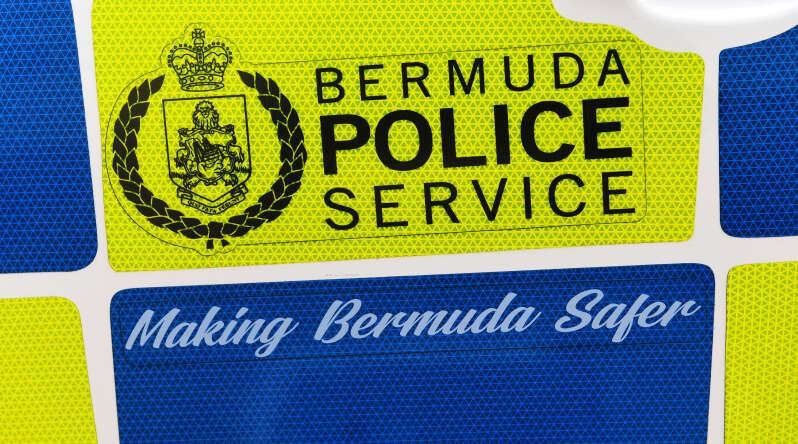 A 36-year-old man has been arrested in connection with a burglary and sex assault at a house on Tuesday.
A police spokesman said the inquiry continued and appealed for anyone who may have seen two men, particularly in the areas of Knapton Hill, Harrington Hundreds, South Road, Smith's, and Summerhaven.
He added: "We are very keen to hear from anyone who may have seen, or has camera footage covering these areas between 11am and 12pm.
"These times are the most important, but may extend outside these times as well."
The incident, at a home in Smith's, happened at about 11am.
It is believed the two escaped with property from the house.
The first suspect was said to be Black, about 6ft tall, of skinny build and wearing a black rain suit.
The second suspect was also said to be Black, about 5ft 8in tall and had a moustache.
The police spokesman said: "We would like to thank those members of the public who have so far come forward to assist with this investigation and again urge anyone with any information, no matter how unimportant you feel it might be, to contact Detective Chief Inspector Sherwin Joseph, the lead investigator into this matter, on 717-2158, 247-1248 or via e-mail at jsherwin@bps.bm."
Anyone with information can also call 211, the main police number at 295-0011 or the confidential and anonymous Crime Stoppers hotline at 800-8477.
Police responded after the occupants of a house dialled 911 and said they had been held up by two men.
Acting Assistant Commissioner of Police Nicholas Pedro said on Tuesday: "The Bermuda Police Service has declared this a critical incident.
"We are extremely concerned about this incident and believe someone knows who committed this heinous act."
Mr Pedro added: "We will work tirelessly to identify the suspects & bring them to justice – but we also need the public's help.
"We need people to step forward to prevent this from happening again."