Billfish Blast weigh-ins will close part of Barr's Bay Park
Updated: Jul 01, 2021 03:14 PM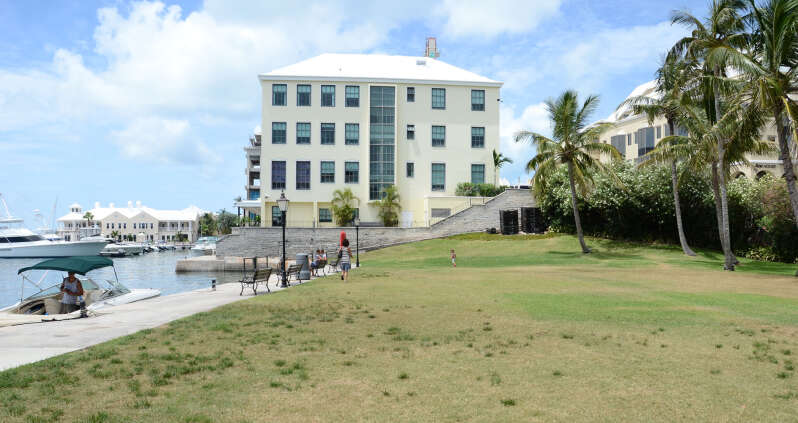 Large parts of Barr's Bay Park will be unavailable for public use this weekend for the official 'weigh-ins' for the 2021 Bermuda Billfish Blast.
The 'weigh-ins' will take place from early in the morning until 8pm on Sunday July 4, Monday July 5 and Tuesday July 6. Tournament organizers have rented the park space for the duration.
Additionally, The Big Game Classic will take place in Barr's Bay Park from July 10 to July12 when there will be similar interruptions to access of the park and dock.