Government House missed time frame over Pati request
Created: Jan 11, 2022 07:56 AM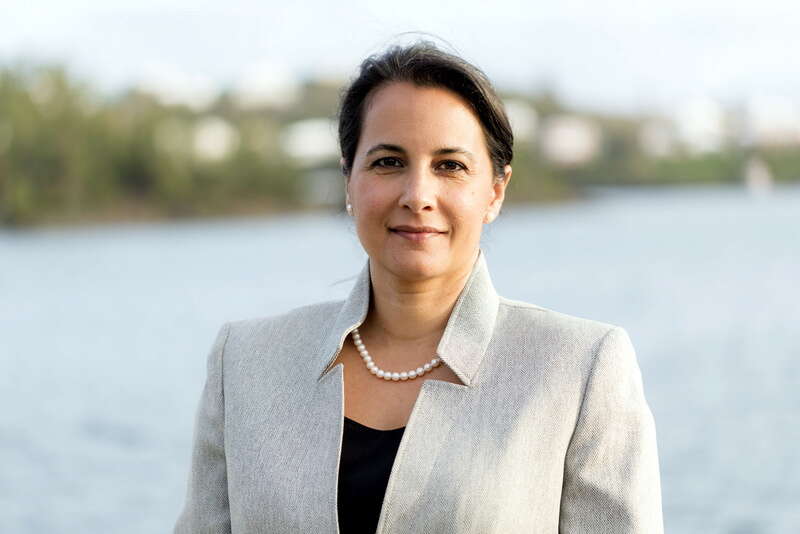 Officials failed to provide an internal review decision inside a statutory time limit after a request for records about appointments made by the Governor, the Information Commissioner found.
But a determination was issued during the course of an independent review so no further action was needed.
A decision by Gitanjali Gutierrez, the Information Commissioner, said: "On September 1, 2021, the applicant asked the Office of the Governor — Government House — for records on public appointments made by the Governor under the Constitution.
"The Information Commissioner has found that Government House failed to decide the applicant's request for an internal review within the statutory time frame set forth by the Public Access to Information Act 2010.
"During this review, Government House issued an internal review decision.
"Consequently, the Information Commissioner does not require Government House to take any further action in respect of this decision."
The decision did not look at whether access to a record was "properly denied" by the public authority.
The notice showed that an internal review was sought on October 29, 2021 after the applicant did not receive an initial decision inside six weeks of the request.
An independent review was requested after no internal review decision was issued by December 10.
The notice said that on December 22 last year: "The ICO notified Government House in writing that an application had been received from the applicant."
Government House sent an internal review decision to the applicant the same day and issued a "slightly" amended version the next day.
The notice added: "Government House's head of authority also acknowledged to the applicant its delay in issuing an internal review decision."
It said: "The Information Commissioner expresses appreciation to Government House for its co-operation and efforts to bring itself into compliance with the Pati Act."
Government House was contacted for comment.