Prince Harry advised to become 'governor-general' of Bermuda to avoid press intrusion – report
Created: Jan 07, 2023 01:59 PM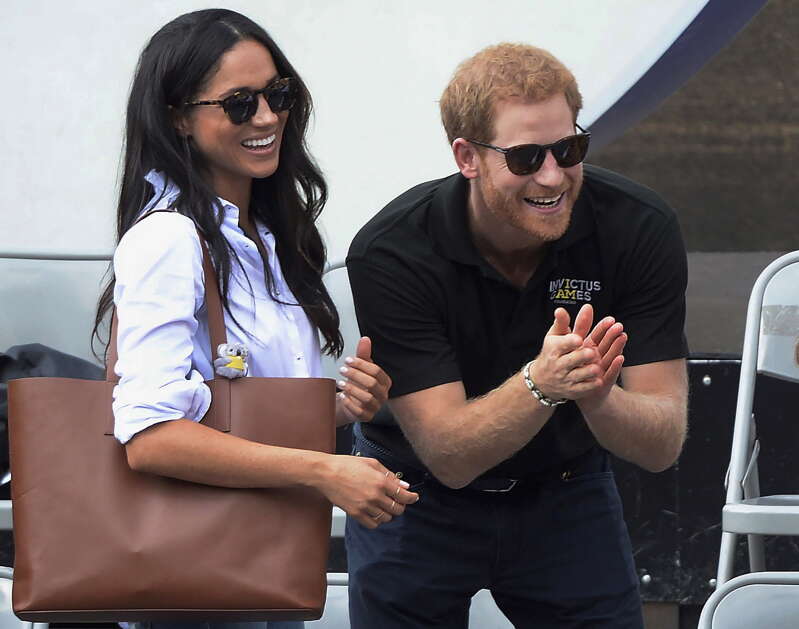 Prince Harry claims he was advised to move to Bermuda in order to escape media intrusion, according to his soon-to-be released memoir, Spare.
The controversial book — in which Harry exposes the growing rift between himself and senior royals — does not go on sale until next week.
But British newspapers have obtained copies of the publication and have wasted no time in printing excerpts and analysis articles.
Harry and his wife, the actress Meghan Markle — who are the Duke and Duchess of Sussex — stood down as working royals and moved to the United States in 2020. They claimed that negative press coverage of the Duchess was one of their reasons for wanting to quit their royal roles and leave Britain.
According to an article in The Daily Telegraph, Prince Harry's stepmother, Camilla, the Queen Consort, suggested that the couple could move to Bermuda to avoid the press.
The article states: "As well as the clashes over money, Prince Harry writes about how his father was dismissive of his concerns over press intrusion, telling him simply to not read the papers.
"While Prince Harry turned to the King for help, the Duchess of Sussex phoned Queen Camilla only to be told that, if they wished to escape the press's attention, the Duke should take the job of governor-general of Bermuda, the tiny mid-Atlantic island.
"That, the Duke said, would come with the 'added bonus' of making him and his wife disappear from the picture."