Covid-19: no new cases but warning not to drop guard
Updated: Jun 17, 2021 07:54 AM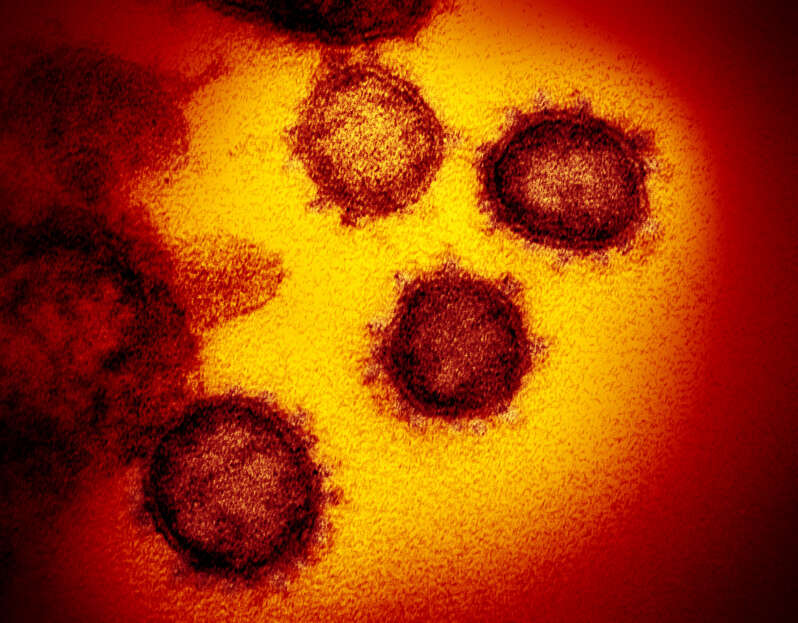 No new coronavirus cases were recorded today, the health ministry said last night.
A total of 1,607 cases came back to health officials and all were clear.
There are five active cases, with one in hospital.
The rest are being monitored by public health officials.
The World Health Organisation country status remains at "community transmission", but is scheduled to be upgraded to "sporadic cases next Monday if the low number of cases continues.
But Kim Wilson, the health minister, said there was no room for complacency and that people still needed to be careful, even though most pandemic restrictions will end on Sunday.
She added: "We are not out of the woods yet. A face mask is a crucial preventive measure when it comes to slowing the spread of the coronavirus.
"Therefore, we must continue to wear a mask indoors, primarily when not eating or drinking.
Ms Wilson said: "I want to remind everyone to visit gov.bm for details on the new regulations and revised exemptions,"
"I have received numerous calls and emails from people with questions. Unfortunately, I have not had the time to answer everyone.
"However, the information is on the Government portal, and I invite people to go there for the details or call the Covid-19 Helpline on 444-2498."
Ms Wilson said the coronavirus test centre at Star of India in Dockyard would be closed and tests offered at the old AS Cooper shop in the Clocktower Mall instead.
The centre will be open the same hours – Mondays, Wednesdays and Fridays from 10am to 3pm.