Bittrex Global customers able to trade Euro Coin
Updated: Mar 02, 2023 07:36 AM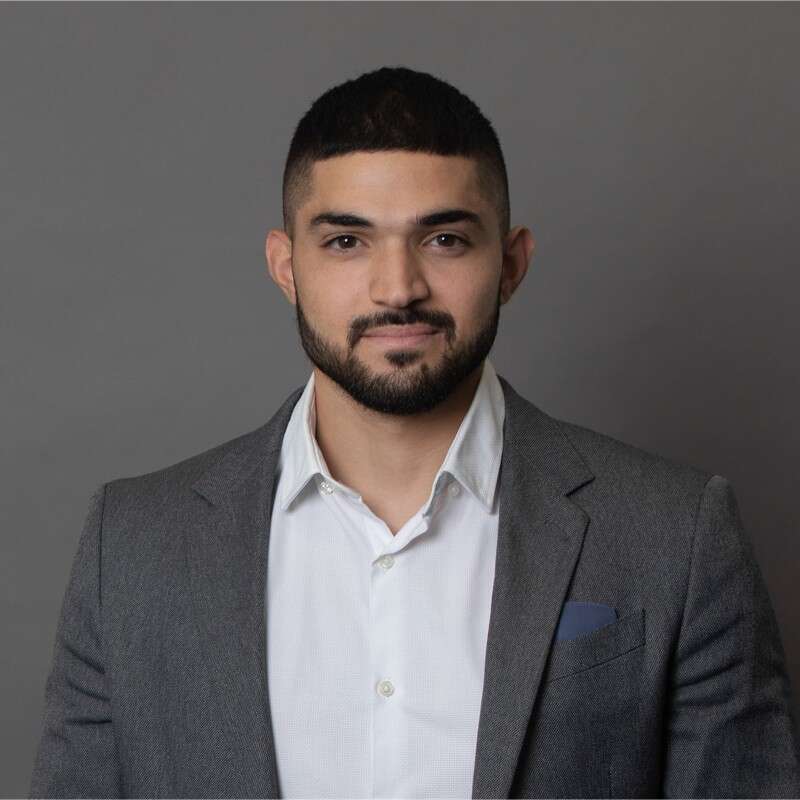 Bittrex Global, the digital asset exchange based in Liechtenstein and Bermuda, has announced the strategic integration of Euro Coin, issued by the global fintech firm Circle, which is also registered on the island.
The company said Bittrex Global customers will be able to access the fully reserved, euro-backed stablecoin that is available 24/7 and moves at internet speed.
Bittrex Global will also have a no-fee promotion for customers transacting with USDC, USDC pairs and EUROC, which is scheduled to end on August 28.
Oliver Linch, the chief executive of Bittrex Global, said of the new listing of EUROC: "We are delighted to be providing an even better proposition to our customers when it comes to trading and investing with stablecoins.
"In addition to being able to trade on the world's most secure and regulated exchange, our customers can now enjoy no fees on these trades, at a time when stablecoins are proving to be a particularly attractive asset class."
Joao Reginatto, vice-president of product at Circle, said: "Expanding access to fully backed digital assets like USDC and now Euro Coin offers Bittrex Global's customers a safer and regulated way to explore new opportunities for financial services made possible by globally accessible, always-on money."
Michael Mouradian, head of digital assets and markets at Bittrex Global, added: "Circle has been at the centre of digital currency innovation for the last decade, transforming the way money moves. Many of the values it holds close — trust, transparency and stability — are reflected in our ethos at Bittrex Global.
"This integration enables investors to access and trade all USDC pairs, including EUROC, with no fees, giving them greater choice and better value."