Alternative uses for Grand Altantic development
Created: Sep 26, 2013 09:00 AM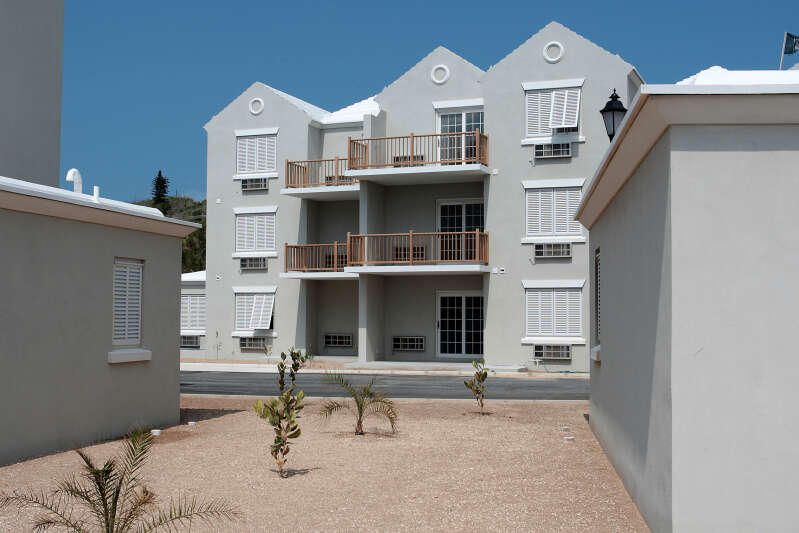 September 22, 2013
Dear Sir,
When I drove past the Grand Atlantic structure this morning I wondered if this place could be used as a medical school fom the US as I have seen in many islands in the Caribbean. The buildings are certainly big enough, and perhaps might generate some jobs for some of the unemployed.
Another idea I have had would be for Bermuda to organize the entire island as an Environmental teaching facility,
We could upgrade all our environmental practices to the highest standard and develop a teaching industry for other island nations. This would provide another industry which would be less elitist and would benefit not only Bermuda but other island environmental students who could benefit from the excellent environmental practices we could showcase to the world.
Sincerely,
JK Williams