Similar concerns about airport project
Created: Sep 28, 2015 08:00 AM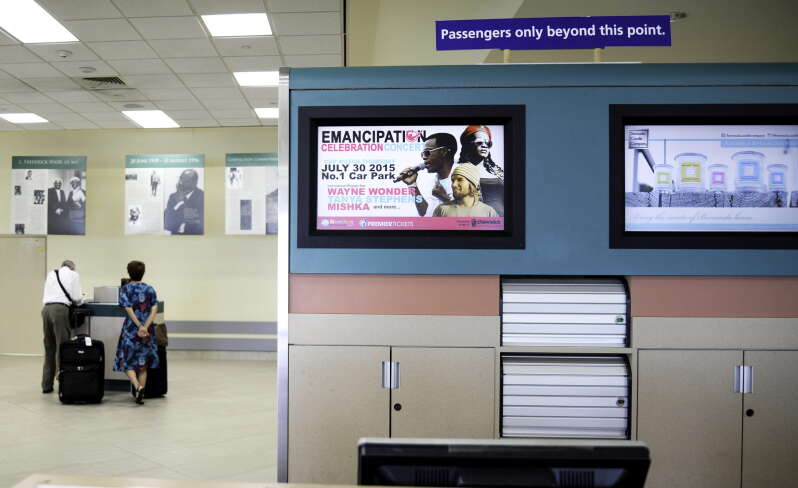 Dear Sir,
I am glad to see your correspondent Arthur "Scopsie" Hassell's letter to you concerning a new airport (September 26).
I totally agree with him and at times I feel as though I am a voice in the wilderness, so it is good to hear others express their disagreements.
As I said in a recent letter, both the unions and the Government need to take note of the Sage Commission and we have to cut our costs, not spend money we do not have. To Mr Hassell, keep those letters coming.
ANTONY SIESE, Paget