Let go of myths, fears and anxiety
Created: Jun 23, 2016 09:00 AM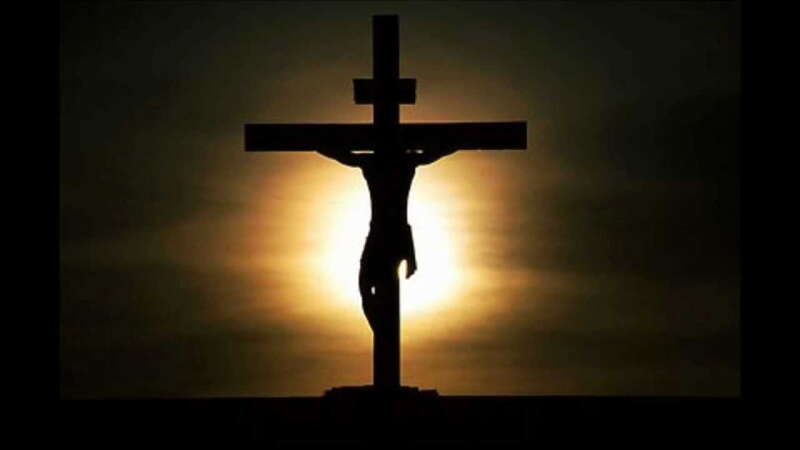 Dear Sir,
God is love, Jesus is love. God was in Christ. It is not the credal words that are sacred, but the reality of the experience that lies behind the words. That is where holiness is met.
The God who is love can be part of our worship only when we accept that love as unconditional and free of any prejudices.
Be conscious that bigotry, slavery, sexism and segregation in any form rupture the soul of all religious practices.
A church, temple, a synagogue or any other setting engaged in religious procedures should not reject, oppress or define brutally anyone who is created by God, and thus who is loved by God.
To do so is to deny Christ and certainly to impede our spiritual growth and the work that God would have us do.
We must let go of the myths, fears, anxieties and grievances that would keep us from knowing our oneness with God.
"Be not confirmed to this world: but be ye transformed by the renewing of your mind, that ye may prove what is that good, and acceptable, and perfect, will of God." — Romans 12:2
" ... meddle not with them that are given to change." — Proverbs 24:21
"Judge not, that ye be not judged." — Matthew 7:1
Amen, Amen.
E. MERLE SWAN WILLIAMS