Sexual orientation is part of God's gift to us
Created: Aug 03, 2016 09:00 AM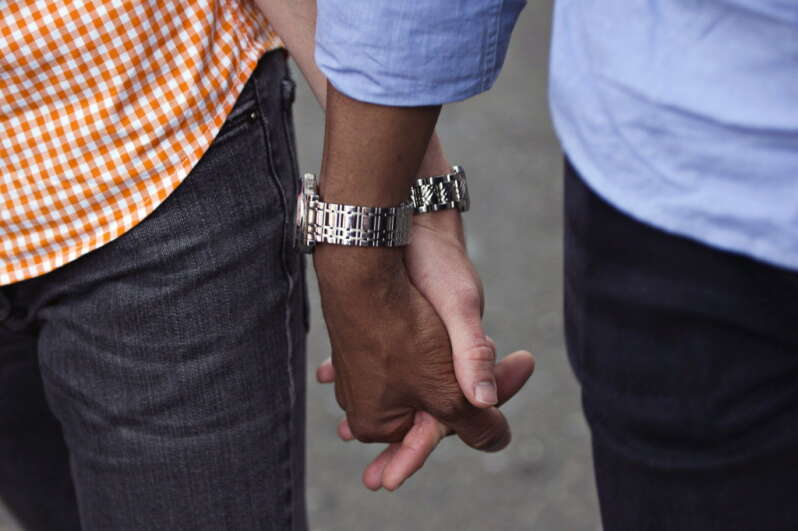 Dear Sir,
This is an open letter to the lovely people of Bermuda. As a minister in New Jersey and a frequent visitor to Bermuda, I have come to see that God makes us humans with diverse abilities in ways that we may not fully understand.We are given many opportunities so that we may grow spiritually.
The laws in New Jersey allow me to marry people who are gay or straight. Our sexual orientation is part of God's diverse gift to us.
I pray that we are filled with one desire that is to live and to come to love God and one another.
Nicolette Reiss's op-ed last month filled me with joy, as she asks all of us not to discriminate based on sexual orientation. Bermuda is an island of great beauty; may its blessings grow while welcoming all.
THE REVEREND TOM DORSEY
Trinity Lutheran Church
Fairview, New Jersey