Unwise to adopt false sense of security
Updated: Mar 28, 2020 11:13 AM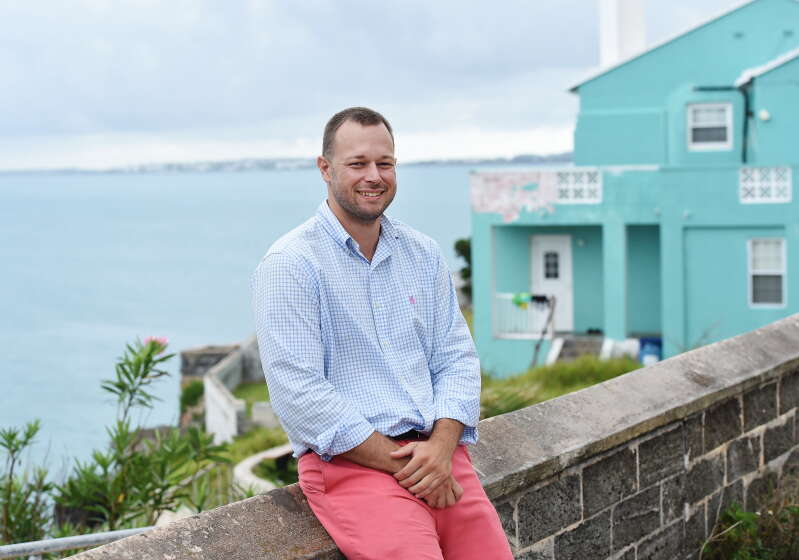 Dear Sir,
I had drafted a letter last week, but did not submit because it seemed that the Government was moving swiftly on the Covid-19 response.
I have the unfortunate perspective of seeing first-hand what an explosion of Covid-19 looks like, as I am now on Day 14 of forced quarantine on Spain. I have no symptoms, but this quarantine is being imposed on a national level. I leave my house once every two or three days only to go to the grocery store.
I must commend the Government on closing schools quickly after the first known case on island. Spain, for example, only closed schools months after the first case. I must also commend the Government on quickly rolling out the layoff protection for workers affected by forced business closures.
The question I have is about the temporary unemployment benefit, as I know a number of people affected. Does this cover employees on reduced hours, self-employed and dependent contractors, as well as carers at home who have had to take time off of work because of school closures?
Obviously, in this age of technology, there are a great many office workers that can work from home and those employees that have been laid off will get some 60 per cent wage protection from the Government. But there are a great many people who will be still left in a perilous financial situation potentially without savings to lean on.
Without some form of financial safety net, not only will they suffer financially, but they will be also harder to convince to stay at home voluntarily.
From reading the news and following chat groups, it would seem that many in Bermuda are still taking far too many personal liberties in their daily lives. The pictures of traffic jams at the quarantine checkpoints show that an inordinate amount of people are circulating around the island. The streets here are deserted almost all day. It helps, of course, that the police and army are enforcing this!
It was concerning to see that the some officers performing the quarantine checks did not have protective masks. I hope that this is owing to an island-wide shortage and not personal hoarding.
The number of testing kits on island also seems very low from what I've heard at press conferences.
Whether the supplies on hand are limited is because of a lack of foresight and/or global stresses on these items is somewhat irrelevant at this point. What needs to happen now is for the general public to step up and stay at home.
As this virus can spread for weeks without symptoms, it is easy to get a sense of false security. Without universal testing, strict quarantine is the only way to protect yourself and others. Do not put the whole system in jeopardy for your own selfish wants.
That means you don't hang out with friends, visit family, go to the office, etc.
Stay at home!
Use the phone or internet to communicate and shop only for what is strictly needed. And if you do need to leave your house, keep your distances, wash your hands and cough/sneeze into your elbow.
You know, all the things that should be obvious at this stage. I would go one step further and call people out who are not abiding by these basic acts of community concern.
NICK KEMPE
Valencia, Spain