Premier's comments on vaccine resistance 'ill-baked'
Created: Jan 23, 2021 08:00 AM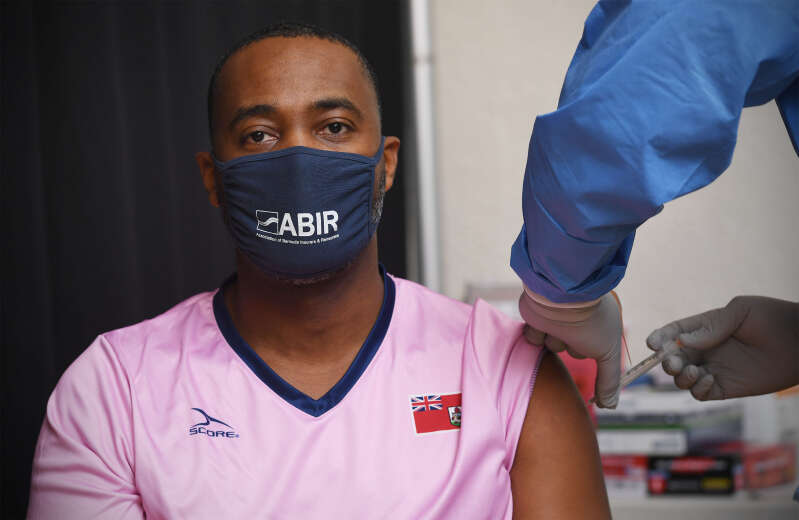 Dear Sir,
I have just reread our "Glorious Leader", the Premier of Bermuda's ill-baked comments on this subject. When is someone going to educate our so-called politicians?
This is an opportunity for him to let a local scientist or physician make a comment on this subject. I forget that Bermuda Government believes only in exorbitantly paid "consultants".
What does he know of the "experiments" conducted on American Blacks from 1932 for 40 years?
How will he explain the worldwide reluctance not only of Blacks but other racial minorities in not being comfortable with the idea of being vaccinated? There is a good-sized population worldwide who couldn't tell you where Tuskegee is — the American city where the infamous experiments took place. It had nothing to do with female sterilisation!
Blacks, racial minorities, females and children have never been involved in new drug researches — a speciality that I spent some of my medical career in for decades before coming to Bermuda.
This is the concern for the vast majority of reluctant people who don't wish to be vaccinated. The root of their reluctance is much deeper than the simplistic reasons given by the Premier.
Let these politicians ask among their own practising local physicians for advice. Stop being like the clown just sent packing from Washington.
Use and respect your local talents in every sphere of life, may they be Black, White or "yellow" Bermudians. They've all had to be very bright to even be offered an interview or a university place in Britain, the United States, or wherever they studied.
Remember that charity begins at home. By using your own very well-educated population, you won't need to pay fortunes to third-class "consultants" or the like for their often misplaced advice.
The politicians may actually be educated and stop misinforming the Bermuda public.
FEMI BADA, MD
St George's