Nonna's Kitchen has new owner
Created: Nov 08, 2016 11:58 AM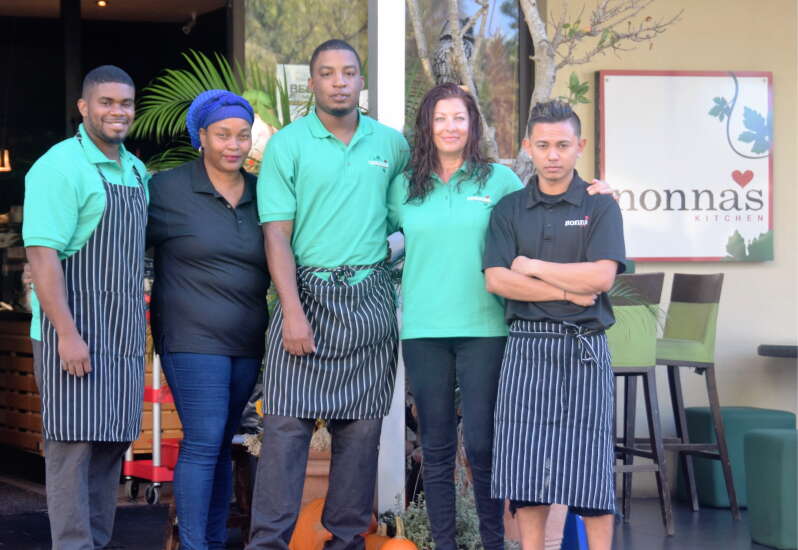 A popular Hamilton café has a new owner.
Katerina Smith, who comes from a restaurant business family, has taken over the Bermudiana Road café Nonna's Kitchen, opened three years ago by Norma Thomson.
Ms Smith, the wife of national swimming coach Ben Smith and originally from Bulgaria, said: "We will not be making too many changes, but I want to add some of my signature dishes, some European dishes like lamb and sautéed vegetables, as well as some Bulgarian salads."
She added that her chef, who is originally from the Philippines, will also add some menu items with an Asian flavour.
Ms Smith, whose father ran a restaurant in Bulgaria, has managed Café Ten, Café 4 and Tuscany, now Bolero, all in Hamilton.
She said it had "always been a dream of mine to own my own place and work for myself and when this opportunity came up, I just grabbed it."
Ms Smith added: "Nonna's is a great place that has been working very well since it opened and I just so happy to be running it now and very excited for the future."