Chamber to hold cyber-risks session
Created: May 28, 2019 02:11 PM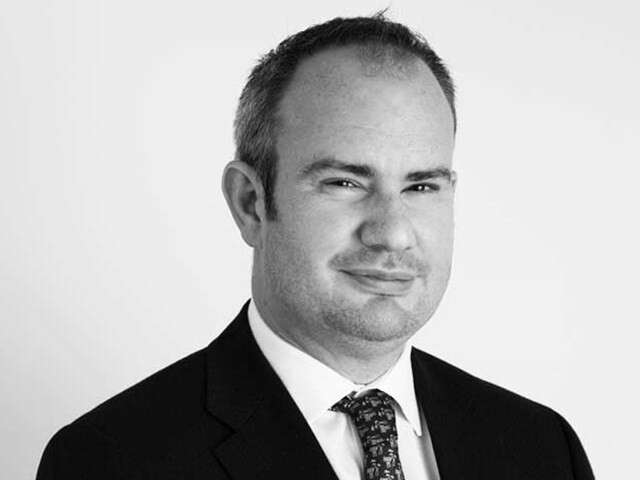 Bermuda Chamber of Commerce is to hold a lunch and learn information session on the topic of cyber-risks.
The session, open to members and non-members, will be held in the Chamber boardroom on Tuesday June 4 from noon until 2pm.
Stephen Bonnington, head of professional liability and cyber at Dual Corporate Risks Ltd in London, England, will be the main presenter, the Chamber said.
Gary Stockley, vice-president, insurance broking, at Freisenbruch-Meyer Insurance Services, will also present.
The Chamber said the session will explore the cyber-risks facing businesses of all sizes along with an overview of such incidents within a variety of industries.
Mr Bonnington has been with Dual for four years. Previously, he was head of cyber for a major London broker, head of financial lines for a multinational insurer in Australia and head of professional liability in the UK and Ireland for another multinational, the Chamber said. Mr Bonnington was involved in his first cyberplacement as a broker in 2002.
Tickets are $25 for Chamber members and $35 for non-members and can be purchased in advance from the Chamber. Call 295-4201, e-mail tcminors@bcc.bm or visit the Chamber website at www.bermudachamber.bm for more information.