Live: BEDC 2022 rocket pitch
Created: Nov 15, 2022 05:20 PM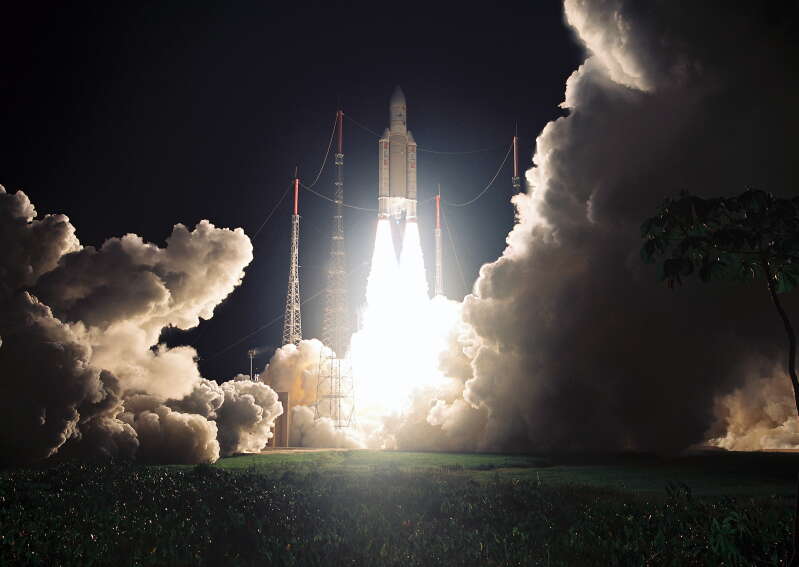 You can follow this year's Bermuda Economic Development Corporation Rocket Pitch competition which starts at 6pm.
Entrants are:
Aaron Lugo Jr's Lugo's Mighty Mower, Osheah Douglas's Smart Snaxx, Najee Musson's 24/7 Lush, Joshun Stovell's Enlightened Expertise, Felica DeRoza's Dayrosia, Tomika Pacheco's Off Grid RV Co, Astoria Smith's Lacquered Lounge, Camily Lovell's Strange Bird, Calshae Iris's Craze & Rage, Bryce Williams's Royalty Bookstore, David O'Brien's Vida Fusions and Tyka Edness's Ate@8.
The 12 presenters are competing in six categories and the contest is expected to last until 9pm.
Each presenter has five minutes to tell a story to potential investors and then respond to questions.
The winner will receive a $5,000 prize and a free start-up kit while there are also prizes for other contestants.