Burt nephew shot dead in Toronto
Updated: Feb 08, 2017 05:21 AM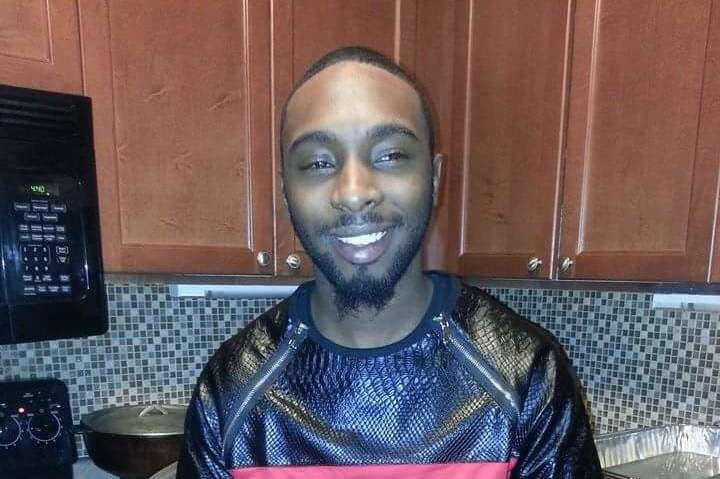 An online campaign is being backed by David Burt, the Leader of the Opposition, in aid of the family of his nephew Tyrone Tomlinson, who was shot dead in Toronto on Sunday night.
According to the Toronto Police Service, Mr Tomlinson, 21, who lived in Toronto, died of his injuries in the early hours of Monday after a shooting was reported from the area of Langford and Danforth avenues.
His father, Keith Tomlinson, has created a GoFundMe page with the aim of raising $7,000 in Canadian dollars to assist with funeral expenses.
"Anything that you may be able to give to assist my family at this time will be appreciated," Mr Burt said.
"If you are unable to give please pray for my brother and his family as they are understandably devastated."
The Tomlinson family's page can be found at the following address: www.gofundme.com/lay-my-son-tyrone-tomlinson-to-rest