Roadworks in Southampton
Updated: Oct 05, 2019 09:38 AM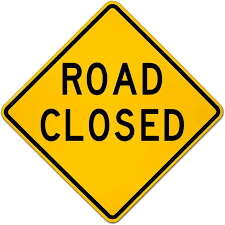 Tomorrow, Saturday, October 5, at 9.00 a.m. the Ministry of Public Works will close a section of Middle Road Southampton to west bound traffic.
The lane closure, near the railway trail, is required so that lose rock along the roadside cliff can be removed safely.
Traffic control signals will be in place to manage traffic flow. Motorists are encouraged to consider alternative routes to avoid traffic delays.
The Ministry anticipates that the works will be completed by late Saturday afternoon.
Any queries regarding the road closure should be directed to the Construction Maintenance Engineer, Mr. Curtis J Charles, who can be contacted at 501-3036.
Note: Bus Services
Commuter bus service along this route will not be interrupted due to the construction works.
• Press release from the Ministry of Public Works