Shell companies face disclosure in EU deal
Updated: Dec 22, 2014 07:01 AM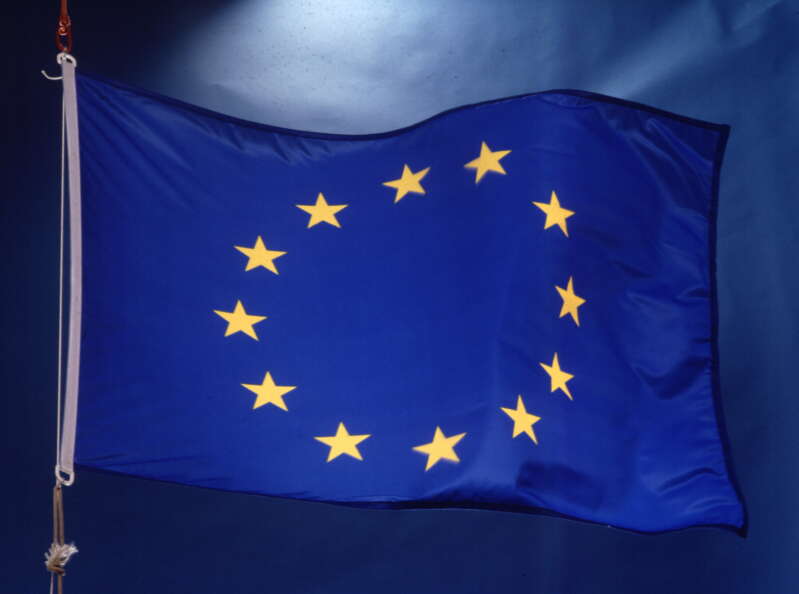 BRUSSELS (Bloomberg) — Companies will be forced to disclose their ultimate owners on national registers in European Union nations as the bloc seeks to clamp down on tax dodging, money laundering and terrorism financing.
European Parliament legislators and representatives of 28 EU national governments struck a deal last week to upgrade the bloc's legislation on corporate transparency, the assembly said in a statement. The proposed law will also "require banks, auditors, lawyers, real-estate agents and casinos, among others, to be more vigilant about suspicious transactions made by their clients."
"Creating registers of beneficial ownership will help to lift the veil of secrecy of offshore accounts and greatly aid the fight against money laundering and blatant tax evasion," Krisjanis Karins, a Latvian legislator in the assembly's centre-right group leading work on the file, said in a statement.
UK prime minister David Cameron is among leaders to call for measures to tackle tax evasion and other offences using shell companies. An update to the EU's rules was proposed last year by the European Commission. The Group of Eight nations reached a deal last year to push ahead with steps to bolster information on beneficial ownership.
The EU plans are an "important step forward in the fight against corruption," said Transparency International, an advocacy group. "However, concerns remain that the final legislation will fall short of full transparency of the real 'beneficial' owners behind companies and trusts demanded by anti-corruption activists worldwide."
Under the deal, any person with a "legitimate interest," such as investigative journalists and "concerned citizens" should have access to the registers, the parliament said.
Exceptions to the access rules "would be possible only on a case-by-case basis in exceptional circumstances."
The rules on central registers cover trusts as well as companies.
The deal now requires formal sign-off by national governments and the parliament, which is set to vote on it next year.