Deloitte promotes pair to partner
Updated: Jul 07, 2015 08:01 AM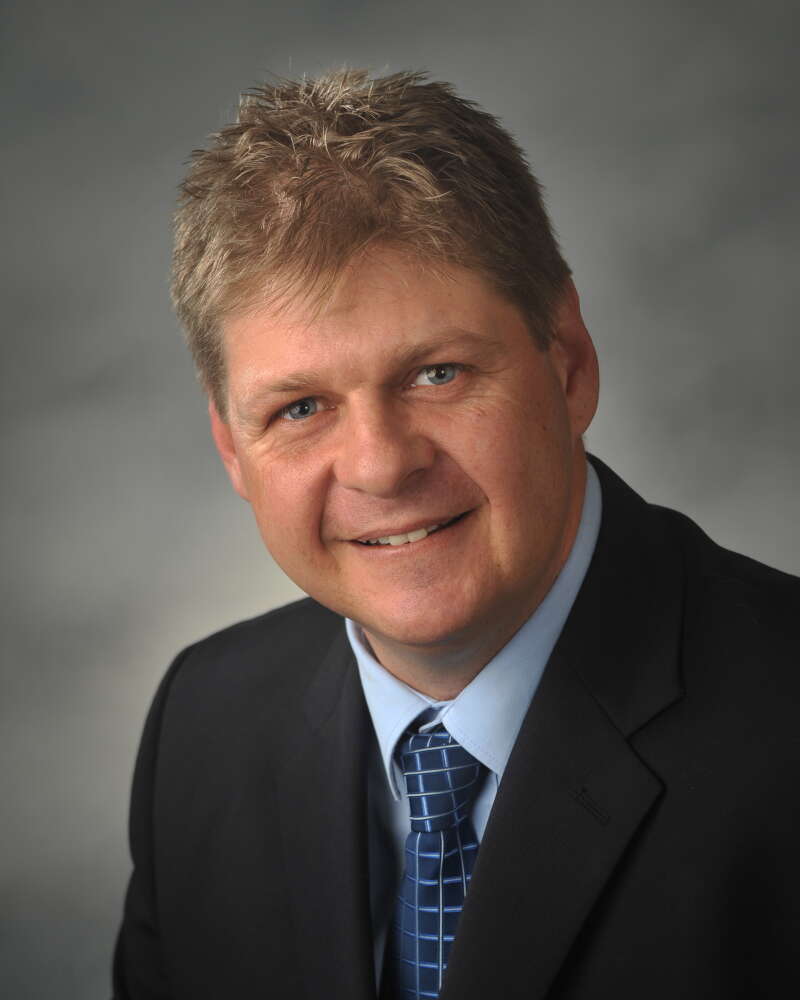 Professional services firm Deloitte Ltd has promoted Nicole Valadao and Brent Henshilwood to partner, effective June 2015, to lead the Bermuda Enterprise Risk Services practice.
John Johnston, chief executive officer of Deloitte in Bermuda and the Caribbean Region, stated: "Our new partners are recognised experts and market leaders in their respective fields, and each has served our clients with distinction.
"Nicole and Brett have made significant contributions to the development of advisory services in our firm and this advancement to partnership is well deserved."
Ms Valadao has over 15 years of auditing experience in Bermuda and Canada, specialising in reinsurance and insurance. She is an advisory practice leader in internal audit engagements in relation to documentation of internal controls, internal control audits needed to comply with the Sarbanes-Oxley Act and enterprise risk management assessments.
Deloitte added that she had steadily reinforced the Enterprise Risk Services base to build the practice and networks across the CBC. Ms Valadao is a member of CPA Manitoba, CPA Bermuda and is a Certified Internal Auditor.
Brett Henshilwood has over 15 years of risk management and internal controls audit experience within the financial services industry, gained in New Zealand, UK and Bermuda. He has experience in performing controls work on information systems, including performing application implementation reviews and risk assessments. His projects include improvement of company risk management frameworks using benchmarking processes, best practices and providing recommended changes for implementation.
Mr Henshilwood is a member of the Institute of Chartered Accountants of New Zealand and is a Certified Information Systems Auditor. He is also a member of the Institute of Internal Auditors.