Immaculate inside and out
Created: Nov 15, 2016 07:00 AM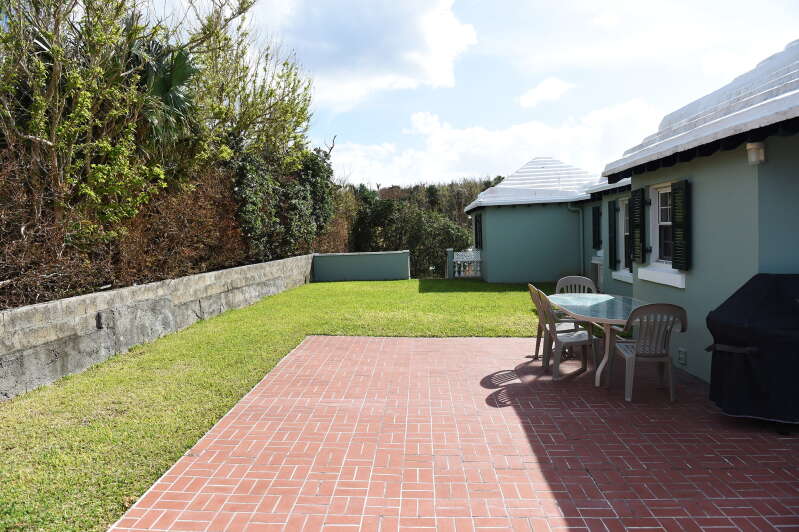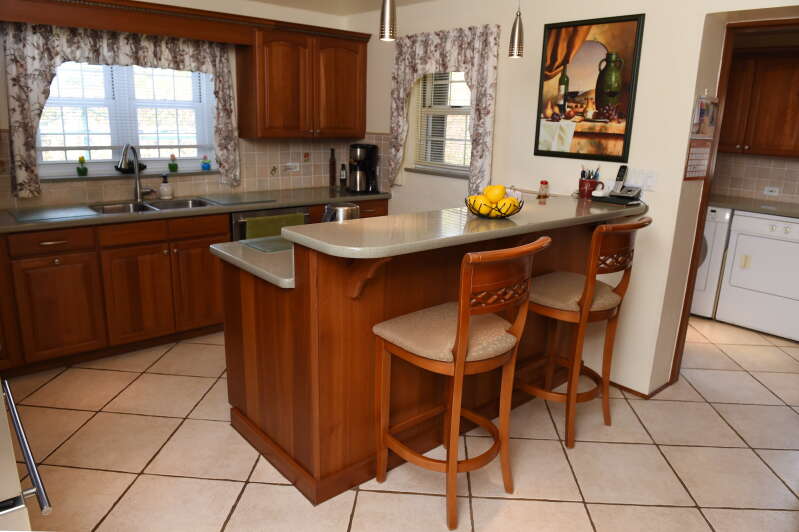 Horizon offers easy living just off Knapton Hill.
Its pristine condition means weekends can be spent relaxing instead of working on home improvements
Rego Sotheby's International Realty has put the 5 Tecoma Lane property on the market for $1.285 million.
A modern kitchen with stainless steel appliances, a pool and a separate, one-bedroom apartment are among its many desirable features.
"Don't want to spend your weekends doing work around your home?
"There is no need to at this great house off Harrington Hundreds Road in Smith's parish, which is immaculate inside and out," said realtor Margaret Young.
"And you have no excuse not to exercise, as there is a pool where you can do laps.
"The kitchen has a breakfast bar, and there is a door leading to the patio and lawn which is a great area for kids to play or adults to congregate for summer dining.
"On the main floor there are two bedrooms, the master having an en suite bathroom. A separate dining room is off the kitchen and the living room has a fireplace."
The apartment comes with its own ARV and could be "ideal" for renting as a short-term property on websites such as Airbnb.
"It's a great location," the realtor added.
"Being close to a bus route and small supermarket makes it ideal for Airbnb and because of its location, money spent on any extension would be well spent. The house, at one point, was all one and the apartment created by closing the staircase which is still there.
"Therefore it can easily be returned to its original state making it one residence which would then have three bedrooms and three bathrooms with a family room and kitchenette which would be useful while entertaining around the pool. A spacious garage completes the accommodation and there is parking galore."
<p>At a glance</p>
Listing price: $1.285 million.
Lot size (in acres): 0.22
Square footage: 2,400
Available to: Bermudians and PRCs.
Contact: Margaret Young on 534-9393 or myoung@regosir.com. Alternatively, visit www.regosothebysrealty.com.