Will the unsettled weather clear for Christmas?
Updated: Dec 18, 2010 08:45 AM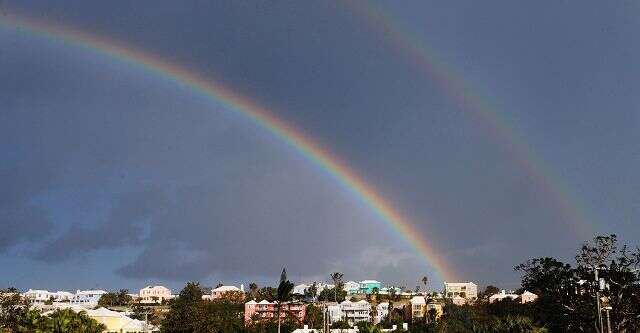 The Bermuda Weather Service insists it's too early to predict if unsettled weather will clear in time for Christmas next weekend but poor conditions are likely to persist for the next several days at least.
According to a weather service spokesman, a frontal system that has just passed over the Island will stall and then come around as a warm front tomorrow, followed by yet another cold front bringing rain and strong winds.
Conditions are expected to remain poor for the early part of week, with strong to near gale winds and intermittent showers.
The spokesman said: "Beyond that it's a guess. Without a crystal ball, it's too changeable right now to make a Christmas forecast."