Reefs guest bartenders seek to raise charity funds
Created: Jun 14, 2013 09:00 AM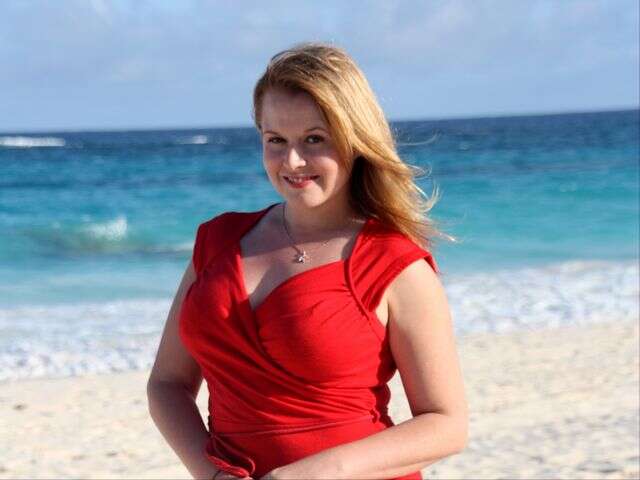 A few fresh faces will be appearing behind the bar at The Reefs this summer as part of an effort to raise money for charity.
Every Thursday between 7pm and 9pm, the resort's main bar will feature a guest bartender. For every drink the guest bartender serves, $1 will be donated towards the charity selected for the month.
The funds raised this month will go towards the Sunshine League. Bermy Deals and Loyalty Rewards owner Rachel Sawden stepped behind the bar last night, Sunshine League managing director Glenn Faris will be the guest bartender next Thursday and Claire Hattie of www.nothingtodoinbermuda.com, will take the post on June 27.
The initiative will continue next month with funds raised going toward the Bermuda National Trust.
A spokeswoman for The Reefs said the event is an opportunity to enjoy a few drinks and the views from the bar while supporting local charities.