Hamilton Post Office to shut on Saturdays
Created: Dec 08, 2014 02:32 PM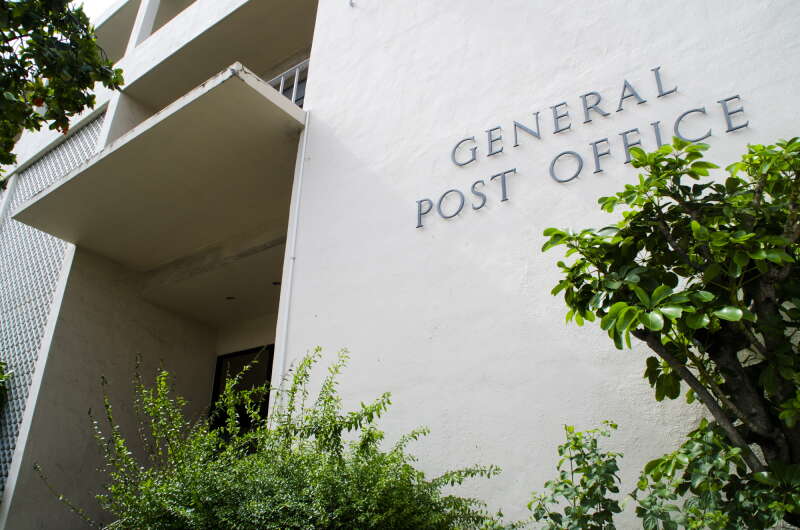 Hamilton Post Office will be closed on Saturdays next year due to falling demand.
The city's General Post Office (GPO) will be open on December 27, but that will be the last Saturday it operates.
It will continue to open between Monday and Friday from 8am to 5pm.
A spokesman for the Bermuda Post Office said: "The move to discontinue GPO Saturday operations comes in the wake of declining Saturday usage at this location over the past several years.
"The Bermuda Post Office thanks the public for its support for its ongoing efforts to improve the efficiency and effectiveness of its operations and to provide cost savings to the public."